The 2017 Vascular Annual Meeting will be held May 31-June 3, 2017 with Plenary Sessions and Exhibits held on June 1-3. The San Diego Convention Center will be hosting the 2017 VAM. The downtown convention center and hotels are conveniently located 10 minutes from the San Diego International Airport.
Hotel Accommodations
The headquarters hotel is the Marriott Marquis San Diego Marina Hotel. The official housing website, complete with discounted room rates, is now open. Please use this link and do not call the hotel directly for reservations.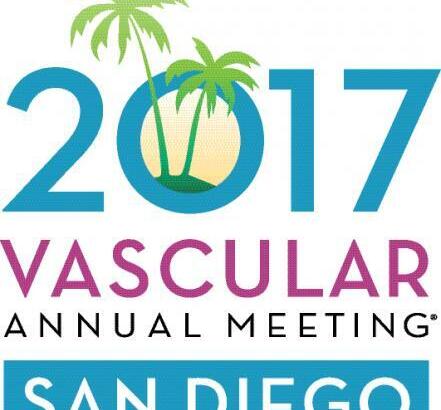 Start Date:
End Date:
Deadline for paper submissions:
Expired help
Deadline for participant registration:
Expired help
San Diego , United States