Type
Phd programs
Location
Bologna
Italy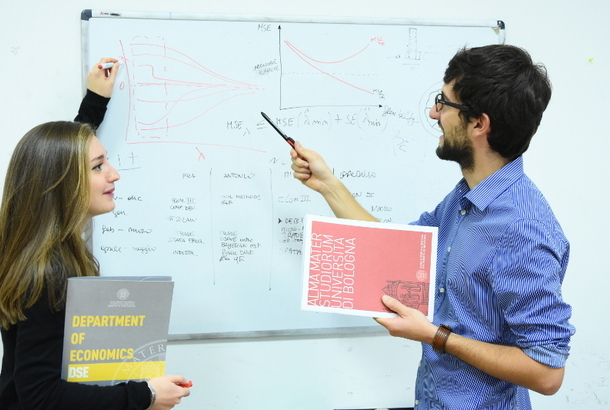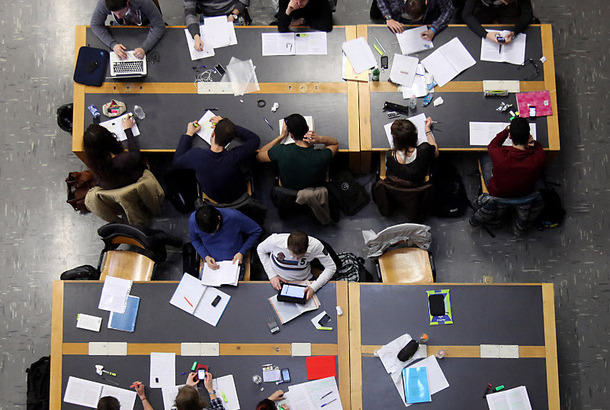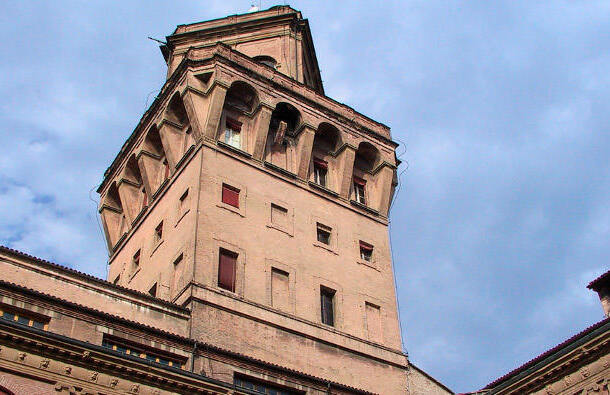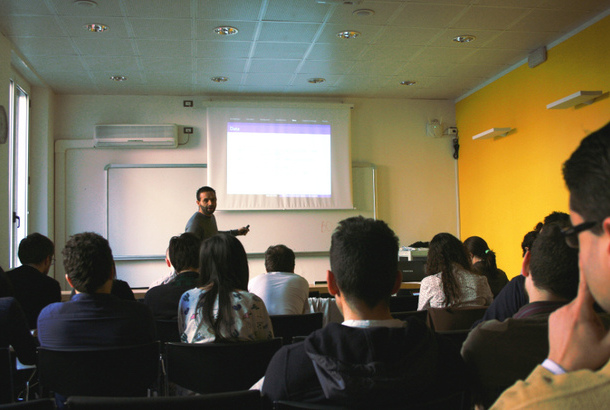 A challenging degree designed for selected students with a strong commitment to economics and a proven ability for inquisitive, independent work. The program aims at training a selected group of outstanding scholars for a career as economists in academic institutions or in research departments of corporations, public organizations, financial institutions and the government. For further information please visit the page http://www.phdeco.unibo.it/
The PhD offers 9 full time 4-years scholarships:
8 PhD positions for research projects in any field in Economics
1 PhD position is for participation to the European Doctorate in Law and Economics (EDLE) http://www.edle-phd.eu
Students can find competent tutorship and tight guidance for their doctoral studies. The Faculty is composed by researchers who are at the cutting edge of world research in their fields. Graduate students are encouraged to pursue a personalized curriculum by choosing courses within a wide list of options. The program actively assists the PhD candidates for participation to the academic and non-academic job market.
The Department of Economics is one of the biggest in Europe with researchers actively involved in a wide range of fields such as Behavioral and Experimental Economics, Industrial Organization, International Economics, Political Economics, Financial Economics, Economic Development and Growth, Labor Economics, Public and Health Economics, Econometrics, Macroeconomics and Finance, Social and Cultural Economics, only to name some. The considerable diversification of research areas covered by the members of the Department of Economics and their international reputation provide an outstanding environment for PhD studies.