Type
Study advice
Location
Afghanistan
Attending university is a ton of fun, but it also prepares you for the next stage in your career. Even your hobbies can be advantages in your career development if you pursue them at a high level. Here are some ideas for fun activities you can do at university which will give you an edge when it comes to applying for jobs.
1. Debate team
Joining the debate team will give you the chance to practice your oral presentation, argumentation, and critical thinking skills – all of which will be a big asset to you in any job search. It's also a great way to practice your public speaking, which is something that makes many people nervous. It's a helpful advantage in job interviews to be able to express your ideas with verbal fluency.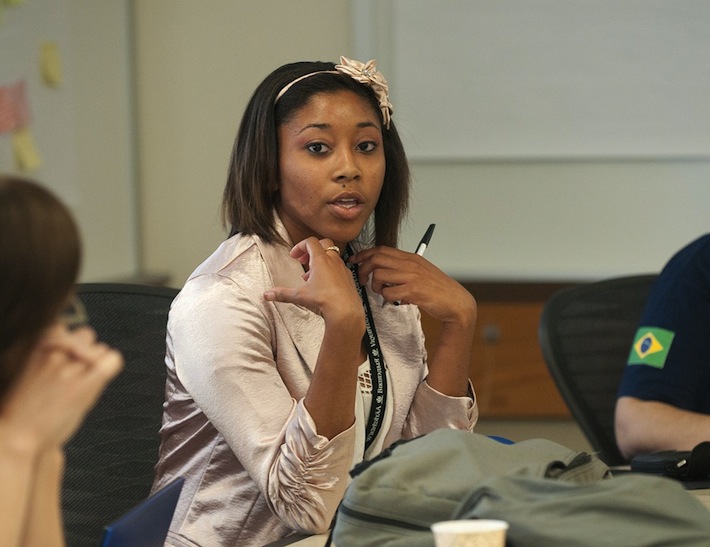 2. Student governance
Almost every university will have some kind of student union or student council which you could join. Doing so shows future employers that you are responsible and engaged with political and practical issues. It also gives you the chance to make real changes to the way that your university is run.
3. Media and technical skills
If you can edit video, troubleshoot audiovisual problems in presentations, sound mix, or you have any other media production skills, there are bound to be tons of clubs and groups who would love to have you to help them. The big advantage of this for you is that you can prove to employers that you have these skills. You aren't just describing yourself as, say, skilled in sound recording, you are demonstrating how useful that skill was in a work context, which looks great on a CV.
4. Charity fundraising
Volunteering for a charity can be a rewarding experience which can help you grow a lot as a person. It can also be good for your career prospects, especially if you prove your ability in certain areas. If you want to work in a non-profit after university, then the ability to bring in funding is a big requirement of many jobs. Showing that you've already been successful at fundraising while you were at university can put you at the head of the pack.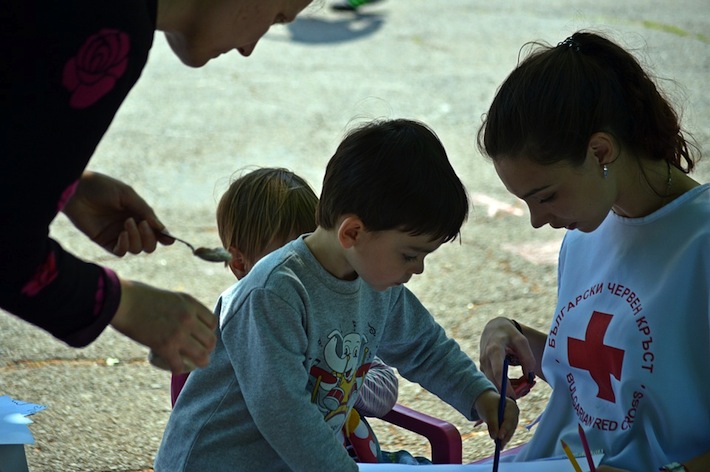 5. Sports teams
Sports teams are often a big part of university life, and can be great ways to meet new friends as well as to get fit and have fun. You can learn teamwork and social skills from them too. Best of all, from a career point of view, if you are head of a team and organising matches, you have already demonstrated your ability to lead a group which is a great skill for a young person to have on their CV.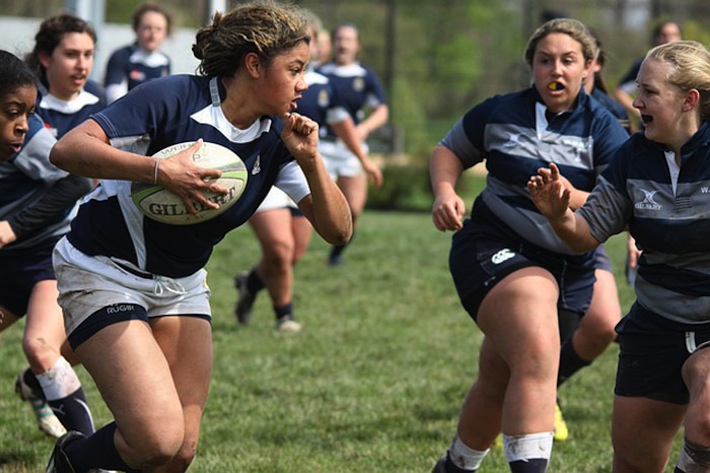 6. Student newspaper
Student newspapers are great places to learn writing and editing skills, and to get used to a fast pace of work with tight deadlines. Some student newspapers will even pay students for their work. The chance to see your own writing actually published will be a boost to both your confidence and your CV.
7. Learn a language
Having a second language in which you can communicate is a big plus, especially in international industries which require communication across language barriers. Your university likely has formal language courses as well as the opportunity to learn informally, through casual conversation with international students or through tandem programs.
8. Entrepreneurship
For the really ambitious student, why not get a head start on your business ambitions and start your own business? You'll be in an environment with plenty of time and resources to develop your own ideas. Whether or not it is successful, you'll learn a huge amount from starting a business before your peers have even got a foot into the workplace. Plus, it's a clear demonstration of your independence and self-motivation which employers will appreciate.
9. Coding & IT skills
There are so many jobs in which software knowledge or basic coding skills will make you invaluable. Even if you're not studying computer science and you don't know much about IT, you can still learn incredibly useful skills. One good place to start is with HTML and basic web design, which is very simple to pick up and which impresses employers in all sorts of fields.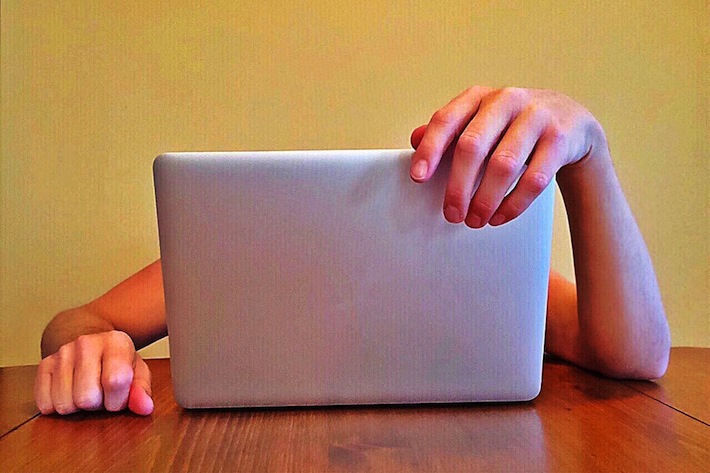 ---
Similar blog posts:
---
➲ Tips For Students: How To Find A Part-Time/Student Job To Finance Your Studies
➲ Top Apps for Students for iPhone & Android
➲ How To Balance Your Course Load As An Undergraduate
➲ Do's and Don'ts In Your College Freshman Year
---
BROWSE TOP BACHELOR'S PROGRAMS ON STUDYPUNK
---
Top Bachelor's Programs
in Economics & Social Sciences
Top Bachelor's Programs
in Life Sciences
Top Bachelor's Programs
in Tech & Engineering
Top Bachelor's Programs
in Medicine & Health
Top Bachelor's Programs
in Physical Science & Mathematics
Top Bachelor's Programs
in Art & Humanities
Join STUDYPUNK now and find your dream Bachelor's Program