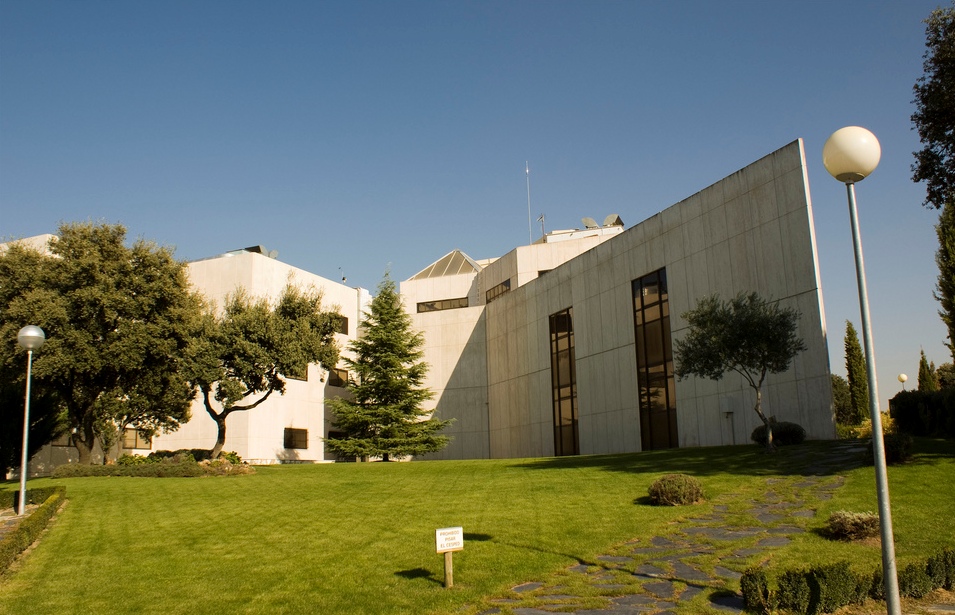 This summer school is organized by the Artificial Intelligence Department of the School of Computer Science of the Univ. Politécnica de Madrid. This year we celebrate its 12th edition. It comprises intensive courses which aim to provide attendees with an introduction to both the theoretical foundations and the practical applications of some of the modern statistical analysis techniques currently in use. The summer school comprises 12 courses, each of them week-long and composed of 15 lecture hours, given during two weeks (six courses per week). Each course has theoretical as well as practical classes, in which each technique is put into practice with a computer program. Students are free to choose the courses according to their interests, with the only restriction being that courses which are given in parallel are mutually exclusive. You can find more information here.
Academic interest: This summer school complements the background of students from a variety of disciplines with the theoretical and practical fundamentals of those modern techniques employed in the analysis and modelling of large data sets. This makes it very interesting from the academic point of view since there are no specific university studies on this kind of techniques.
Scientific interest: Any scientist, regardless of her field (whether engineering, life sciences, economics, etc.) is confronted with the problem of extracting conclusions from a set of experimental data. This summer school supplies experimentalists with the sufficient resources to be able to select the appropriate analysis technique and to apply it to their specific problem.
Professional interest: The application of modern data analysis is widespread in the industry it is practically needed in nearly all disciplines. There are plenty job offers in the field: a Glassdoor.com search as of March 2017 retrieves around 9,000 offers for "data science" and around 14,000 offers for 'data mining', all within the USA only.
Start Date:
End Date:
Application Deadline:
Expired help