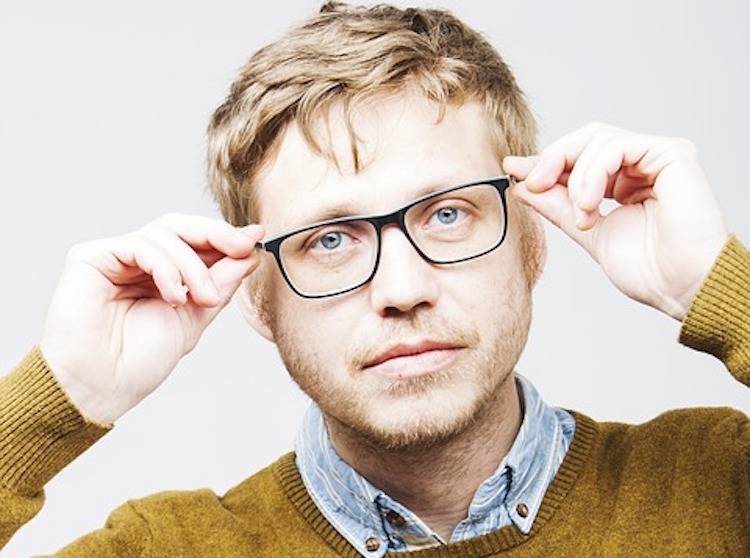 How To Apply For Research Funding: 10 Tips For Economists in Academia
Applying for funding is a major part of life as an academic. Here are 10 tips for applying for funding as an economist:
1. Apply early
One important tip to remember is that the assessment process for funding applications can often take 6 months or longer. And some funding opportunities may only accept applications once per year. So if you're hoping to get funding, you need to check the deadlines and apply early on.
2. You can usually apply to several funders with the same project
A funding application is a lot of work, and you're not guaranteed to be successful. However, you can improve your chance of receiving funding by applying to several funding bodies simultaneously. Some funding applications will ask if you are applying with the same project elsewhere, but it shouldn't be a problem to say yes.
3. You will need letters of recommendation
In addition to your project proposal and letter of motivation, it's common to require one to three letters of recommendation as part of your funding application. So think of which supervisors or colleagues know your work well and could speak positively about you, and ask them for a recommendation letter ahead of time.
4. You need to demonstrate that you have the skills to perform the research you propose
One aspect of funding applications which is often overlooked is not just describing the project you intend to work on, but demonstrating how you personally are suited to perform the research you propose. You need to give information about the research you have performed in the past to show that you're capable of performing the new project.
5. Prepare a budget
As part of your funding application, you may need to include a budget. Funding usually covers your research expenses, possibly a salary for assistants or research workers, and a salary for yourself. You need to account for typical salaries and the expenses you foresee incurring as you work on your project.
6. Consider applying for funding from politics, international development, or mathematics organisations as well as economics organisations
When you're working in economics, it's natural that your first thought would be to apply for funding from economics organisations. However, depending on your area of research, you may be eligible to apply for funding from bodies in the fields of politics, international development, or mathematics. Have a think about what other fields your proposed project might fit into.
7. Show the social relevance of your proposed research
Another important factor to include in your proposal is the social relevance that your work will have. As you are in economics, there may a direct relevance of your work to government policy, which you should emphasise for the best chance of successfully receiving funding.
8. Take a grant writing course
If you're currently a PhD student or postdoc, there may be soft skills courses offered by your university which you can take. If there is a grant writing course of half a day to a couple of days, then this can be a very efficient way to learn about the basics of funding applications and get some practice at writing project proposals.
9. Your proposal may be assessed by people who are not experts in your particular sub-field, so make sure it's comprehensible
Remember that although your project proposal will be assessed by fellow economists, the assessors may not be experts in your particular area of research. You should ensure that your application is comprehensible to a non-expert by avoiding jargon terms and including a brief introduction to the topic in your proposal.
10. If you are rejected, you can try again next year
If your funding application is not successful the first time, don't despair. Funding applications are highly competitive, and you may need to apply several times before you are successful. If your application is rejected, you can take your research proposal and improve it according to reviewers' suggestions, then apply again next year.
---
For more advice for economists and other academics, see these articles:
>> 30 Top Twitter Feeds in Economics and Finance
>> What to Do With Your Economics Degree: Career Paths for An Economist
Also Interesting

The Most Useful Apps for Economics Students

INOMICS takes part in the Apple affiliate program. This article contains affiliate links, which means we may earn money through any qualifying purchases made after you click through. However, this is not a sponsored post.

How to Plan Your Career Path

Building Your Career in Economics: From Study Choices to the Economics Job Market

Economists work in a variety of industries including business, health, government, and education, and their role mostly involves research and providing reports and recommendations based on data collection, analysis, and interpretation. In the United States, local and federal government agencies are the largest employers of economics graduates. It is essential that students plan their education based on where they are interested in entering the workforce.

The Top Apps for Economists

World, Business, & Financial News Apps 1. The Economist App Store / Google Play This app from The Economist magazine focuses on news and analysis for economics topics from around the world. It offers a selection of free articles from The Economist, plus reports on current affairs, science, technology, and other news.