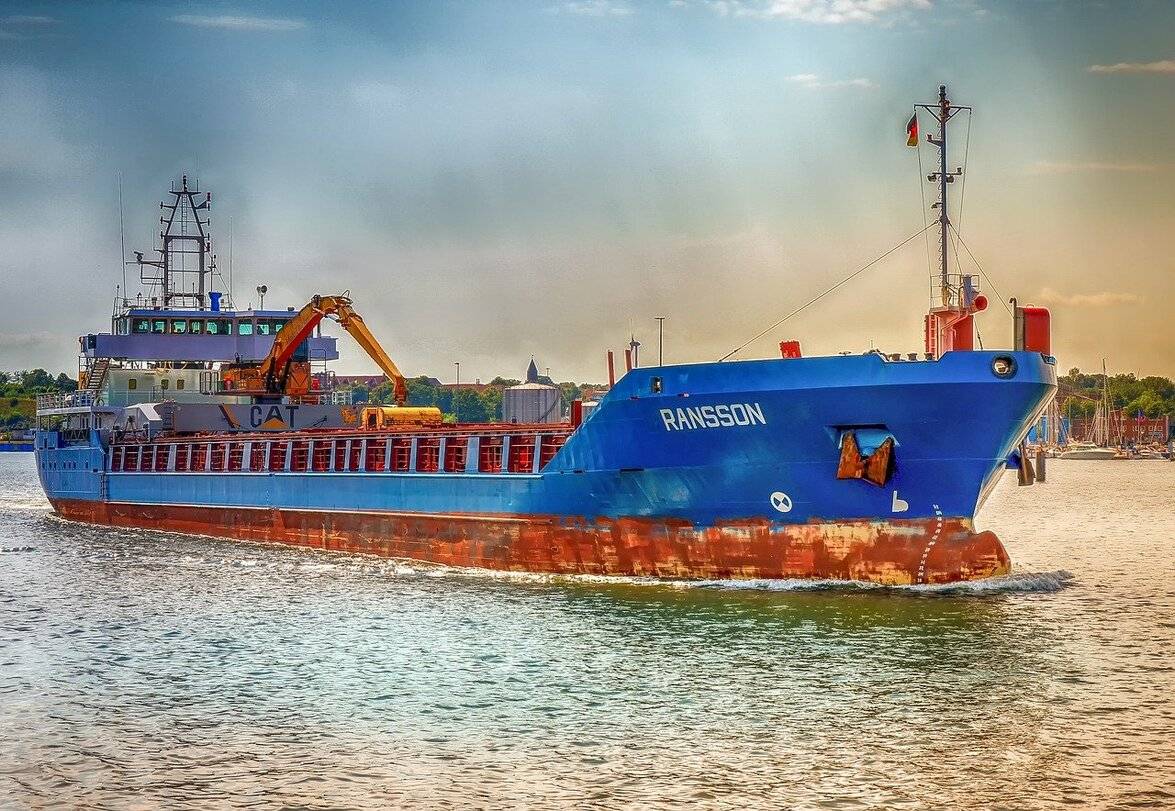 Cut Adrift
COVID-19 Traps Hundreds of Thousands of Sailors on Board as the Shipping Industry Reels
Hundreds of thousands of ship crew members who leave their ships every month to go home after a voyage have not been able to do so during a pandemic. Most ports have imposed restrictions on ships and their crews, with around 120 countries imposing restrictions and 92 completely banning crew changes, according to Inchcape Shipping Services.
The International Maritime Organization has issued protocols for the embarkation or disembarkation of the crew, ensuring a safe crew change and its movement during the outbreak of the coronavirus. In reality, there are still around 400,000 sailors around the world waiting to return home. Many of them are practically imprisoned on ships, as the world's ports do not allow crews to leave ships due to the pandemic of COVID-19. In some countries, crew changes are prohibited, while in others it is hampered by restrictions.
Seafarers are stranded onboard, often exceeding the maximum period of 11 months allowed under international agreements. The trade unions claim that this is a violation of their rights or even equivalent to forced labor. A study by the International Transport Workers' Federation (ITF) reveals that 59% of respondents have had to renew their contracts because their management has not been able to arrange a crew change. The survey also showed that 26% of seafarers have been on board for longer than the legal maximum, and some employees have even been on board for 18 months without the possibility of leaving the ship. States are encouraged to act globally to stop the humanitarian crisis at sea. The crew change should take place in the seafarers' home country.
Crew changes on cargo ships have been suspended for months, putting people on board at risk of depression and various other illnesses. It is unacceptable for people to be denied emergency medical care and for them to suffer health problems such as injuries, toothaches, infections, strokes and other health problems due to restrictions, simply because the rules prohibit them from leaving the ship. Pandemic restrictions are clear, comprehensible and enforceable, but they must also have a greater humanitarian factor than they currently do.
I can only agree with UN Secretary-General António Guterres that the fate of seafarers has become a 'humanitarian and safety crisis'. The aviation industry is already involved and, as far as possible, helping workers to get home, particularly by helping with transport corridors and certain airports.
It also affects the economy
The coronavirus pandemic has caused a sudden change in freight transport, affecting shippers, air freight and transport companies around the world. Although freight transport is widely recognized as an important activity, several cargo handling companies ceased operations during the outbreak while ports were operating under restrictions.
The international shipping industry accounts for almost 90% of total trade. If in the past the most pressing issues the industry faced were sulfur emissions reduction, climate change, political risks, piracy, fires on large ships, etc., now a global pandemic has very much joined the list. Almost all of the world's ports and trade lines are affected by the effects of the pandemic crisis and the economic downturn.
The industry is currently facing unprecedented and uncertain consequences for public health and the economy. One of the major effects of the coronavirus is the various containment measures that disrupt both production and supply chain management. This is detrimental to consumer and business credibility in general.
The World Trade Organization showed the lowest value of registered goods in the second quarter of this year. Automotive industry and container transport experienced the largest declines, with weak demand and supply constraints. The cruise industry, which generates more than $150 billion in the global economy and more than one million jobs worldwide, has been halted as a result of the pandemic.
Many tankers stand idle around major oil ports and terminals in the United States, Europe and Africa, exposing them to weather, piracy and political risks. Oil products stored on ships for long periods of time can lose quality, evaporate and cause cargo loss. In addition, damaged goods and containers are one of the most common causes of insurance claims in the shipping industry, accounting for more than one in five claims according to the AGCS analysis.
Rolands Petersons (Germany) is an entrepreneur, he studies the situation and keeps track of global economy tendencies, and as an economy, transport and logistics expert he has his views and opinions of regarding global economy issues.