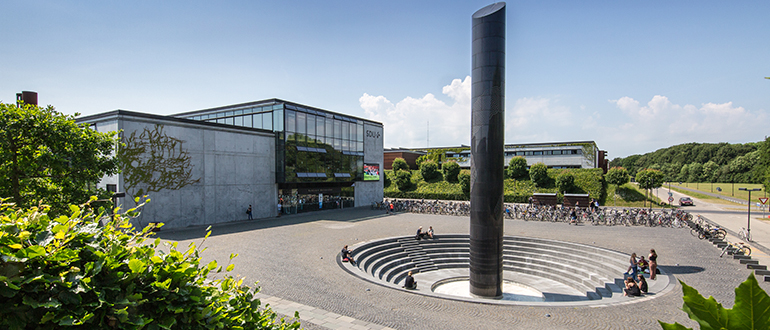 We are pleased to announce the 13th Nordic Conference on Behavioral and Experimental Economics. The conference will be hosted at the Department of Business and Economics at University of Southern Denmark on the 28-29 September 2018.
We are honoured to have as keynote speakers Agnieszka Tymula, from the University of Sydney and NYU, and Martin Dufwenberg, from the University of Arizona and the University of Gothenburg.
We encourage submission of behavioral and experimental papers coming from every branch of Economics, including, but not limited to: game theory, risk and uncertainty, bounded rationality, health, management, and industrial organization. It is required to send an abstract of no more than 1000 words. No paper has to be submitted at a later stage.
During the conference, it will be awarded the Special Prize for young scholars. This prize is aimed for talented young researchers that work within the field of Behavioral and Experimental Economics. The winner will receive a diploma and will have the chance to give a plenary speech of 30´ during the conference. Furthermore, travel costs, conference fee, and accommodation, will be covered.
Important dates:
01 March: submissions will open

03 June: deadline for submission of conference papers

24 June: notification about acceptance

02 September: registration deadline

28/29 September: conference
You can contact the organizers of the 13th Nordic Conference on Behavioural and Experimental Economics at:13NCBEE@sam.sdu.dk
Start Date:
End Date:
Deadline for paper submissions:
Expired
Deadline for participant registration:
Expired
Deadline for paper submissions:
Expired
Deadline for participant registration:
Expired
Campusvej%2055%2C%20Odense%2C%20Denmark