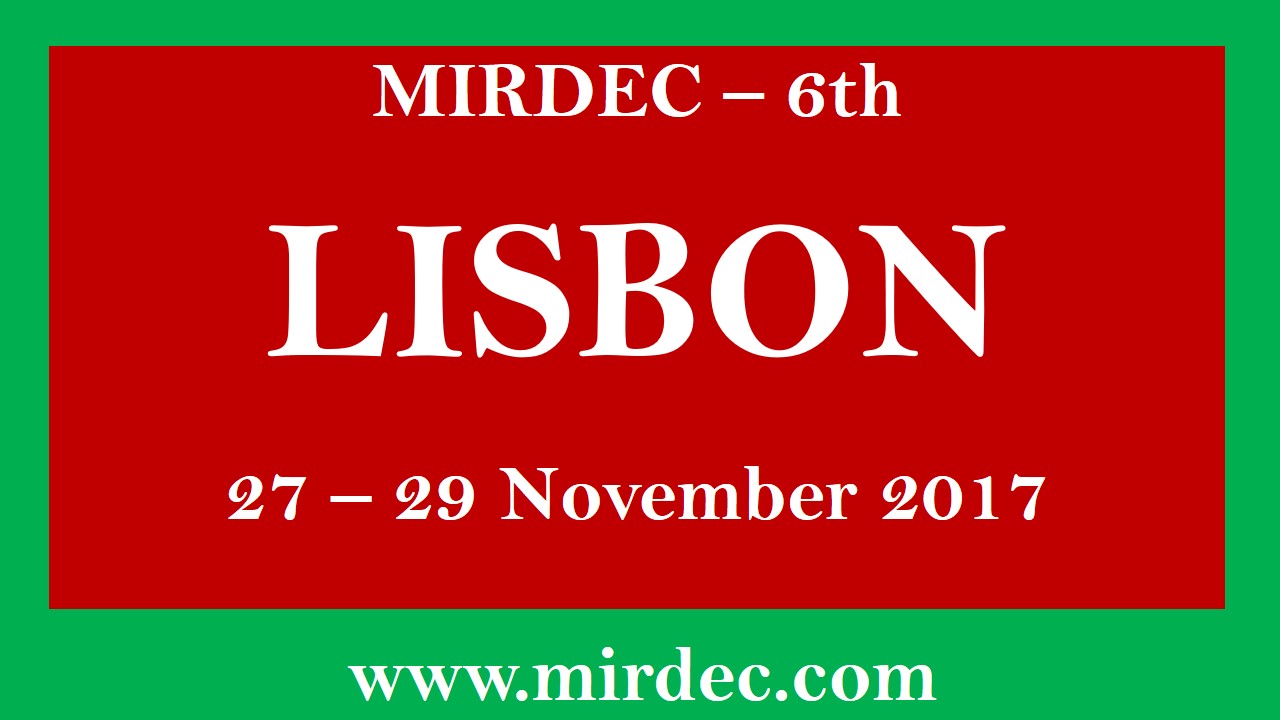 MIRDEC (Masters International Research and Development Center) cordially invites full papers and/or abstracts relating to all broad areas of Social Science Disciplines, Multidisciplinary, Economics, Business and Finance.
Multidisciplinary and independent studies on:
Accounting, Arts, Business&Enterprise, Culture, Heritage and Art, Demography and Population, Economics, Environment, Ecology, European Union, European Studies, Education, Entrepreneurship, Finance, Food, Gastronomy and Tourism, Globalization, Health, Safety and Security, International Business, Language, Management, Marketing, Philology and Language Studies, Social Business, Social Sciences, Tourism, Teaching.
FREE BUS TOUR TO SINTRA
PUBLICATION OPPORTUNITY IN OUR PARTNER JOURNALS
* All abstracts and full papers will be published in the conference proceedings with ISBN.
Keynote Speakers:
* Professor Joaquim Ramos Silva, University of Lisbon, Portugal
* Dr. Paulo Jorge Reis Mourao, University of Minho, Portugal
* Dr. Luisa Margarida Cagica Carvalho, University of Aberta, Portugal
RICH ACADEMIC AND SOCIAL PROGRAM
King Regards,
MIRDEC Conferences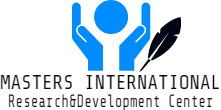 Start Date:
End Date:
Deadline for paper submissions:
Expired help
Deadline for participant registration:
Expired help