Start Date:
End Date:
Application Deadline:
Type
Summer schools
Certifications & Titles
Certificate of Attendance for the number of hours completed
Study Options
Part Time
Location
Ramon Trias Fargas 25-27, 08005
Barcelona
Spain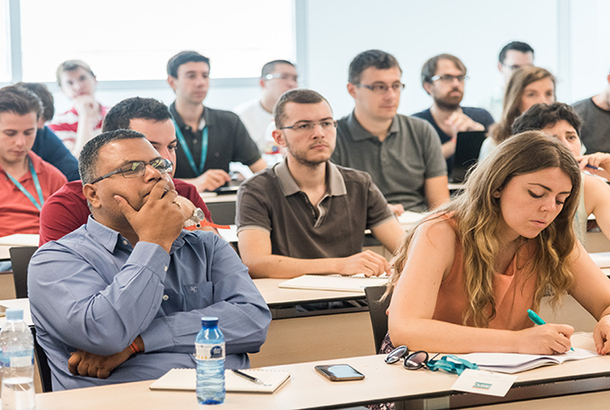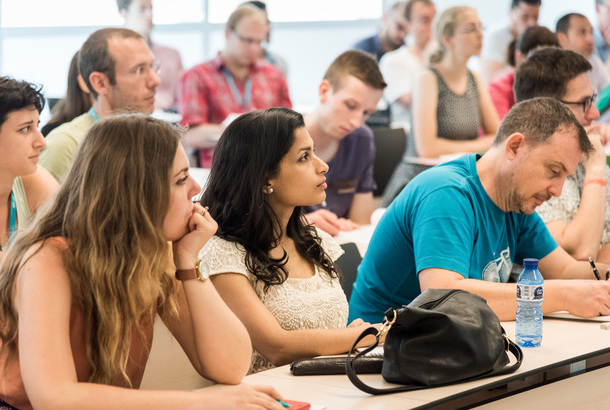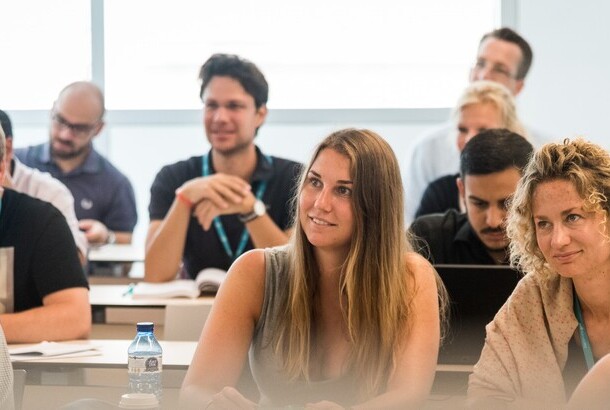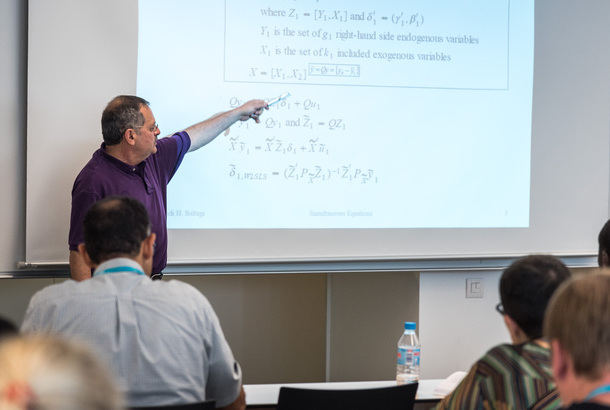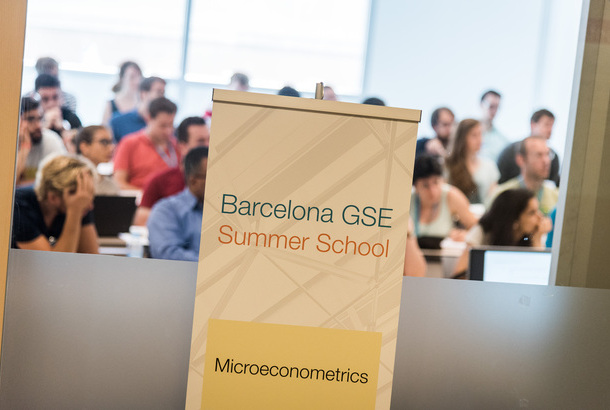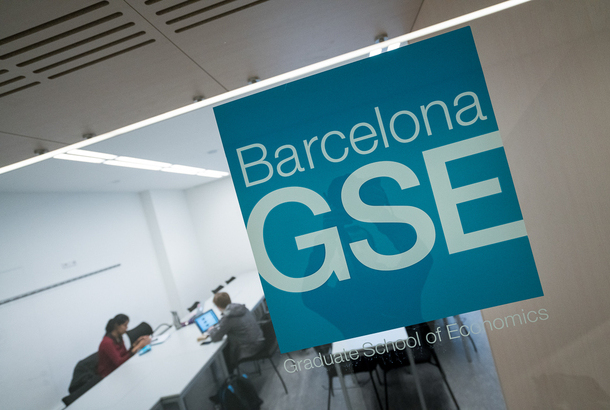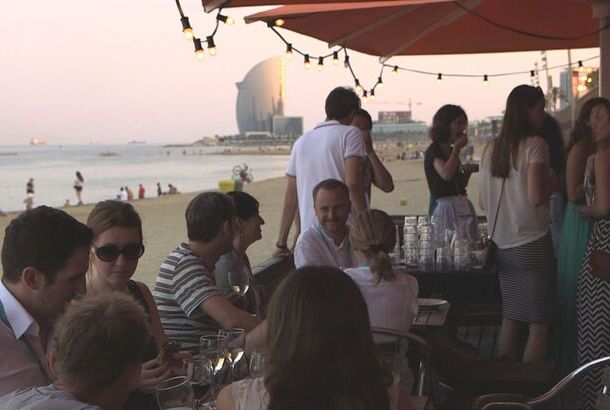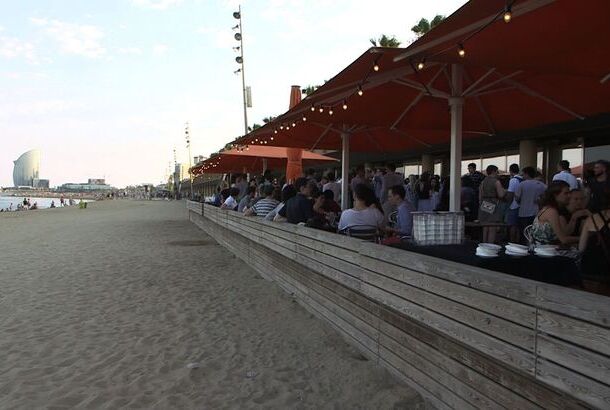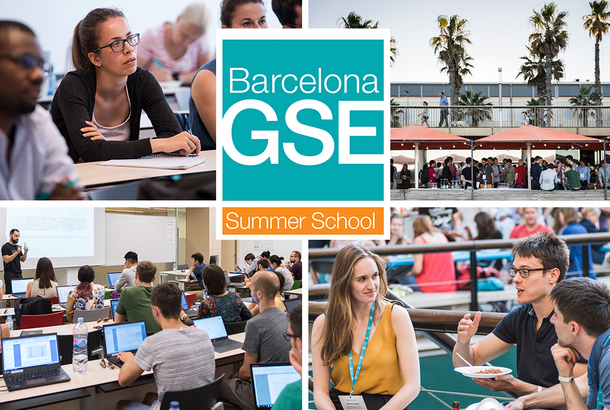 The Barcelona GSE welcomes the summer with a diverse range of intensive, one-week seminars that combine theory and practice, perfect for busy professionals who wish to enhance their knowledge in the latest research within their field and sharpen their skills, but do not have the time to undertake extensive academic courses. PhD and other postgraduate students also benefit from the summer school, as it provides a unique opportunity to discuss the latest developments in theories and theses face-to-face with prominent researchers from around the world.
The programs being offered next summer include Banking, Competition Economics, Macroeconomics (jointly with CREi), Data Science, Finance, Labor Economics, Macroeconometrics and Microeconometrics.
Learn from renowned faculty
The Barcelona GSE Summer School is taught by renowned academics and professionals who are prominent researchers within their area.
Explore the latest research
The Barcelona GSE Summer School courses are updated every year and focus on the latest research taught during intensive one-week seminars that combine theory and practice.
Network
The courses draw talented participants from around the world, with 600 people from 77 different countries participating last year.
Experience Barcelona
The Barcelona GSE Summer School offers the unique opportunity to study at an institution ranked in the top 10 for Economics research in Europe by RePEc, in one of the world's most cultural and exciting cities.
Early bird discount available for confirmations before March 5