Start Date:
End Date:
Application Deadline:
Type
Professional training
Study Options
Full Time
Funding Options
EcoMod offers a limited number of partial scholarships to candidates from developing countries and transition economies.
Location
The Willard Building 1455 Pennsylvania Avenue Northwest, Suite 400
Washington, D.C.
United States
Location
United States
Washington, D.C.
Type
Professional training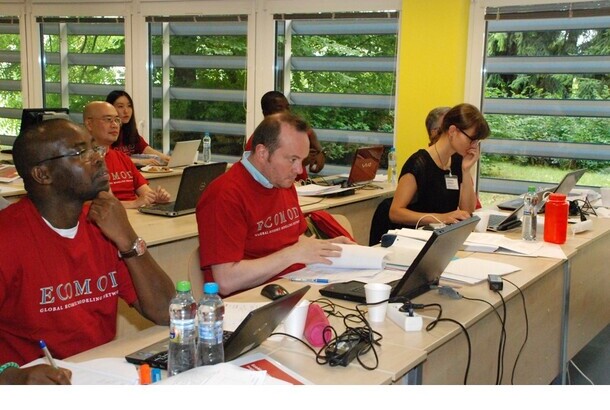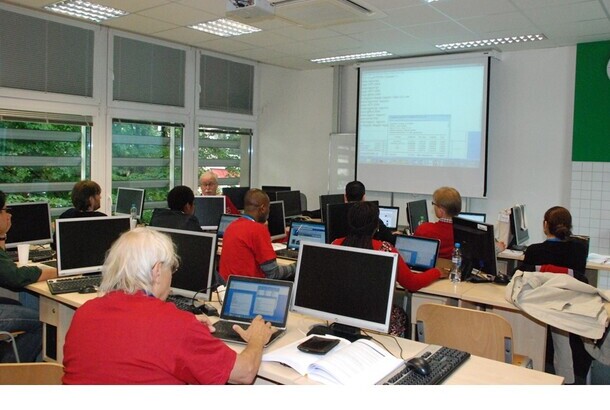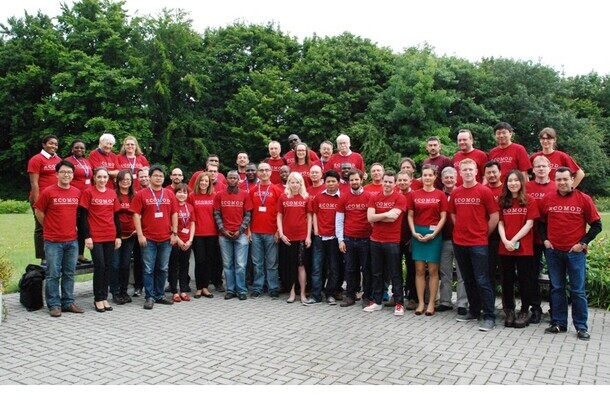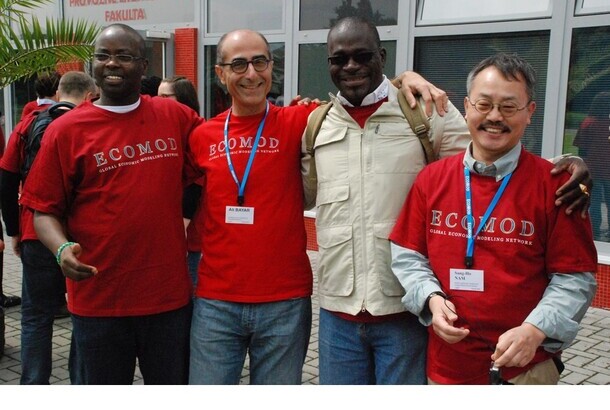 The EcoMod Modeling School will offer 2 intensive five-day courses in the Capital of the United States. Since the courses are run simultaneously, participants can only choose one course for this period.
A discount of $500 is offered on the regular fee, and $400 on the university fee for registrations and payments completed before January 19, 2018.
All EcoMod courses are fully practical and provide hands-on experience through intensive use of exercises on the computer. Participants actually build the models step-by-step with individualized guidance from instructors: from small to large scale and from simple to complex structure.
The following courses will be offered:
Energy and Environmental CGE Modeling with GAMS
Intensive course at the advanced level. The course will focus on modeling energy and greenhouse gas emissions.
The course will introduce all the tools for constructing and implementing large-scale, dynamic, multisectoral general equilibrium models for energy and environmental policy analysis. By the end of the course the participants will have acquired detailed knowledge of and extensive hands-on experience in:
the structure of general equilibrium models for environmental policy analysis,
introducing dynamics,
modeling energy markets,
modeling complex nesting structures,
introducing greenhouse gases,
modeling tradable pollution permits,
modeling carbon taxes,
modeling technical change,
modeling backstop technologies,
implementing the model on the computer using the GAMS software,
formulating scenarios and running policy simulations,
reporting and interpreting the results.
More information about methodology of the course, fees and scholarships
Practical General Equilibrium Modeling with GAMS
Intensive course in general equilibrium modeling at the introductory level. For those who have little or no experience in CGE modeling or in GAMS.
The course will introduce all the basic tools for constructing and implementing large-scale applied general equilibrium models for policy analysis. By the end of the course the participants will have acquired detailed knowledge of and extensive hands-on experience in:
the structure of open economy general equilibrium models,
building the database for such models,
building social accounting matrices,
calibrating a CGE model,
formulating a CGE model as a non linear programming problem,
formulating a CGE model as a mixed complementarity problem,
implementing the model on the computer using the GAMS software,
using the solvers CONOPT, MINOS, PATH, and PATHNLP,
modeling the labor market,
formulating scenarios and running policy simulations,
reporting and interpreting the results,
linking GAMS and Excel for reading and reporting data
More information about methodology of the course, fees and scholarships
For further information please contact:
Theresa Leary
[Email] office@ecomod.net
[Tel] +1 413 210 9004