Identification Strategies in Finance, by Murillo Campello (Cornell University)
May 15-16, 2018 in Brussels, Belgium
Organized by Katholieke Universiteit Leuven (KULeuven), Ghent University, University of Antwerp (UA), Univeriste catholique de Louvain (UCLouvain), University of Liege (ULiège), University of Saint Louis (SLU) and Vlerick Business School
This is a thorough PhD level class covering modern empirical work. For concreteness, the course is designed to help students understand how to operationalize empirical research on topics that are central to empirical finance and business, with particular focus to corporate finance. The overarching goal is to expose students to "state-of-the-art" empirical research methods and prepare them to conduct their own work using new tools. All students with an interest in finance, economics, accounting, human resources, and related disciplines are welcome to take it.
Day 1
Morning Session (9h-12h, with 2 breaks): Course Introduction & Endogeneity & Treatment Effects Framework
Afternoon Session (14h-17h, with 2 breaks): Difference Estimators
Day 2
Morning Session (9h-12h, with 2 breaks): Instrumental Variables & LATE Estimators
Afternoon Session (14h-17h, with 2 breaks): Regression Discontinuity Design & Matching Estimators
Fees and inscription
Please send your CV to louvain.finance@gmail.com by the 1st of May or earlier. Proof of payment need to be sent by May the 9th 2018.
The course is free for the members of Katholieke Universiteit Leuven (KULeuven), Ghent University, University of Antwerp (UA), Univeriste catholique de Louvain (UCLouvain), University of Liege (ULiège), University of Saint Louis (SLU) and Vlerick Business School.
For other participants, please fill in the participation form available here. Upon acceptance, please transfer the following participation costs:
- 200 € for Ph.D. students;
- 400 € for Postdocs or academics
- 800 € for others .
Registration costs cover only the 2-day course, the course material, breakfasts and lunches.
Venue
KULeuven Campus, Room 6306 Stormstraat 2 - 1000 Brussels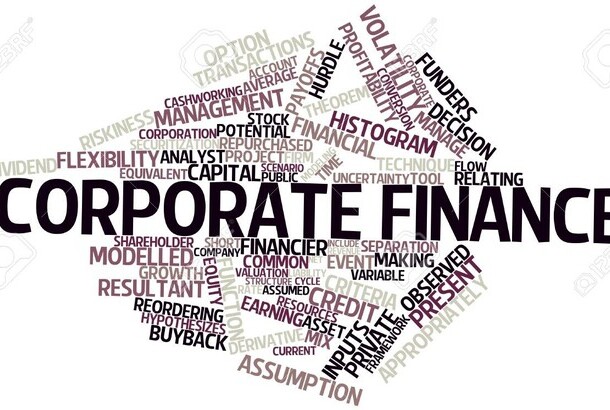 Start Date:
End Date:
Application Deadline:
Expired
Type
Supplementary courses
Location
Belgium
Brussels
Type
Supplementary courses
Application Deadline:
Expired
KULeuven%20Campus%2C%20Room%206306%20Stormstraat%202%20-%201000%20Brussels%2C%20Brussels%2C%20Belgium