Start Date:
End Date:
Application Deadline:
Type
Professional training
Language of Instruction
English
Certifications & Titles
Participants will be provided with a certificate of participation upon completion of the course.
Study Options
Full Time
Fees
Regular fees: 735 - 1800 EUR
Comment:
Academic: € 1225.00 - Government / Nonprofit: € 1513.00
All fees are subject to VAT (applied at the current Italian rate of 22%).
Funding Options
Full-time Students are eligible for a 40% discount off the standard academic fees.
Location
FLEMING'S HOTEL , Bleichstraße 64-66
Frankfurt am Main
Germany
Location
Germany
Frankfurt am Main
Type
Professional training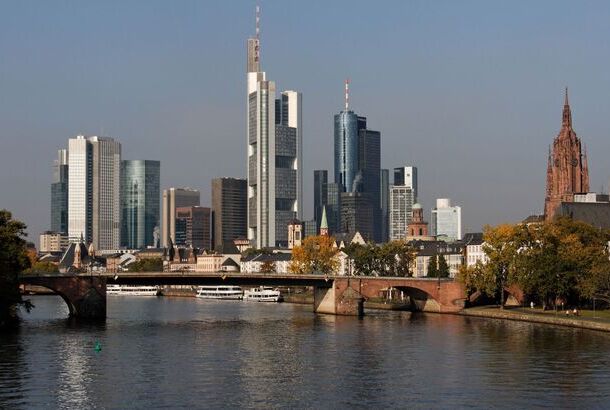 Microeconometrics in Stata offers participants a comprehensive applied and theoretical overview of the principle methodologies implemented in the analysis of microeconomic data. More specifically, the course focuses on:
Instrumental variable analysis

N

on-linear least squares estimation

Binary variable models

Multi-nominal models

Tobit models

Count data models

P

anel data models

IV estimators

G

MM estimators.
Although the course is entitled "Microeconometrics in Stata", as the examples discussed relate to economic data, the techniques developed through the courses can of course be extensively implemented in other social sciences.
Prerequisites:
It is assumed that course participants have at some point followed a basic course in econometrics or statistics. Previous exposure to Stata or other statistical software packages would also be an advantage.