Tinbergen Institute Summer School
Reference Number
Tinbergen Institute
Certifications & Titles
Certificate
Fees
Regular fees: 750 - 2000 EUR
International Fees : 400 - 1000 EUR
View all tuition fees and what fee covers on our website: Summer School (tinbergen.nl)
Tinbergen Institute Summer School 2022 is open for applications. We offer an academically rigorous program for (master) students, academics and professionals. This year, we offer courses both on campus in Amsterdam and online.
Find out more: www.tinbergen.nl/summer-school/
Course List Tinbergen Institute
Learn more about the course, course level, admission requirements on the course page:
About Tinbergen Institute
Tinbergen Institute is the graduate school and research institute operated jointly by the Schools of Economics of the Erasmus University Rotterdam (EUR), University of Amsterdam (UvA) and Vrije Universiteit Amsterdam (VU). Tinbergen Institute was founded in 1987.
See also summer school courses of our sister graduate program in Business Data Science.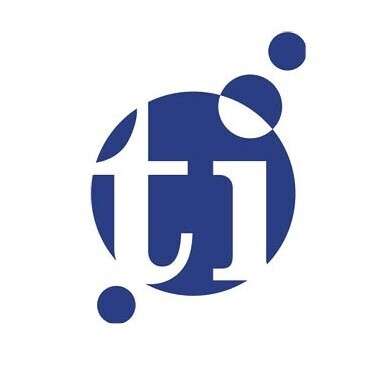 Reference Number
Tinbergen Institute
Certifications & Titles
Certificate
Fees
Regular fees: 750 - 2000 EUR
International Fees : 400 - 1000 EUR
View all tuition fees and what fee covers on our website: Summer School (tinbergen.nl)
Amsterdam%2C%20Netherlands