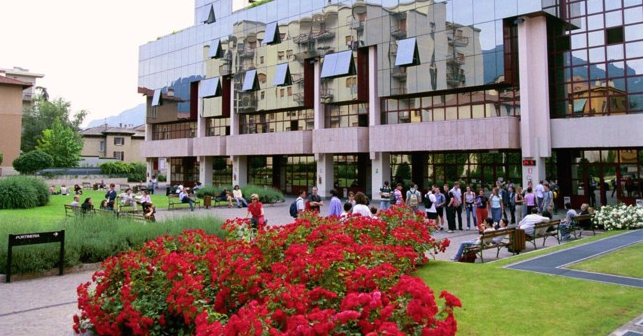 The Trento Summer School in Adaptive Economic Dynamics will be offering its XIX edition, June 4-15, 2018. It will be the last in the series and will focus on "Macroeconomics after the Financial Crisis: Looking Ahead". Some of the questions we would like to explore include: What weaknesses did the crisis reveal in the models upon which policy-makers have relied? What approaches show promise in dealing with these issues?
The lecturers in the summer school are both academics and policy makers, seasoned economists and young professionals making their mark in the field. We hope for a fruitful encounter in which the students will play a part.
Directors: Axel Leijonhufvud UCLA and University of Trento, Professor emeritus, Martin Guzman, Columbia University and University of Buenos Aires,Daniel Heymann, University of Buenos Aires
Lecturers:
Sheila Dow, University of Stirling, Scotland, U.K
Andrea Fracasso , Director of the School of International Studies , University of Trento Italy
Martin Guzman, Columbia University, US and University of Buenos Aires, Argentina
Andy Haldane, Chief Economist, Bank of England
Daniel Heymann, Director, IIEP BAIRES, University of Buenos Aires and CONICET , Argentina
Arjun Jayadev, University of Massachusetts Boston and Azim Premji University Bangalore, India
Richard Koo, Chief economist, Nomura Research Institute, Japan
Josh Mason, CUNY, US
Marcus Miller, University of Warwick, U.K.
Jonathan Ostry ,Deputy Director of the Research Department, IMF
Dorothee Rouzet, OECD
Alp Simsek, MIT US
Roberto Tamborini, University of Trento, Italy
Hans-Michael Trautwein Oldenburg University, Germany.
The attendance is free of charge. Food and accommodation are covered by the school. The admitted students are required to attend the entire duration of the school.
Start Date:
End Date:
Application Deadline:
Expired help
Certifications & Titles
Certificate of participation
Funding Options
A limited amount of grant are available for Applicants not from Western and North Europe and North America
Via Inama 5 -38122 Trento Italy
Trento , Italy