Crash Course in Experimental Economics | July 17-21 + optional one-day module on Statistical Data Analysis on July 22
This one-week crash course is an introduction to the field of experimental economics. The course provides students with skills needed to design and run an experiment. There will be an additional one-day module on Statistical Data Analysis at the end of the course (on July 22).
Topics include
experimental methodology
behavioural economics (public goods, bargaining, other-regarding preferences)
industrial organisation (auctions, double auction, market power, mechanism design)
individual decision-making (expected utility, probability weighting)
analysis of experimental data
Teaching method
lectures given by the instructor
participation in experiment run by the instructors
experiments developed and run by groups of students
presentations of experimental results
For the experiments, students will be split into groups of 5 or 6. Each group will develop an experiment on their preferred topic and run the experiment using the other students as participants. The groups will then analyze the data and present the results. A class discussion will follow.
Lecturers
Venue
This summer course takes place at the CREED laboratory at the University of Amsterdam. Read more here abou the laboratory: http://www.creedexperiment.nl/creed/laboratory.php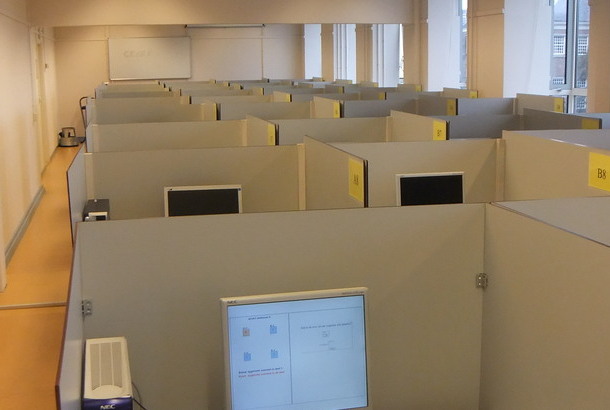 Start Date:
End Date:
Application Deadline:
Expired help