Program Duration:
60 Months
Application Deadline:
Type
Phd programs
Language of Instruction
English
Certifications & Titles
Doctoral degree
Location
Graduate School of Economic & Social Sciences (GESS) - University of Mannheim
Mannheim
Germany
Location
Germany
Mannheim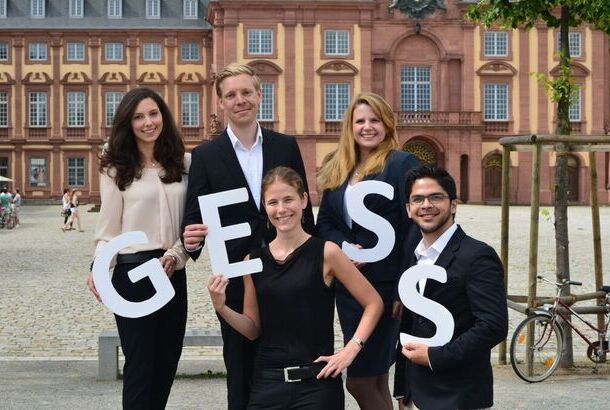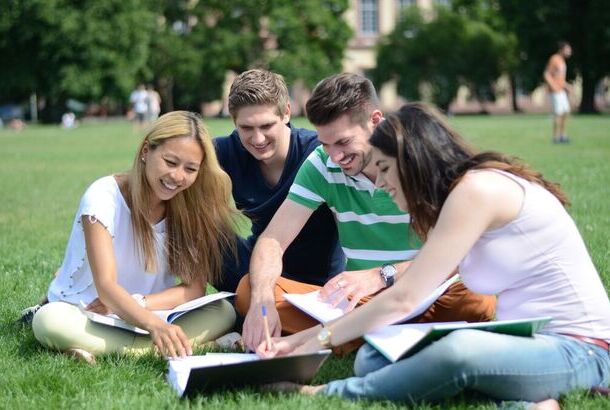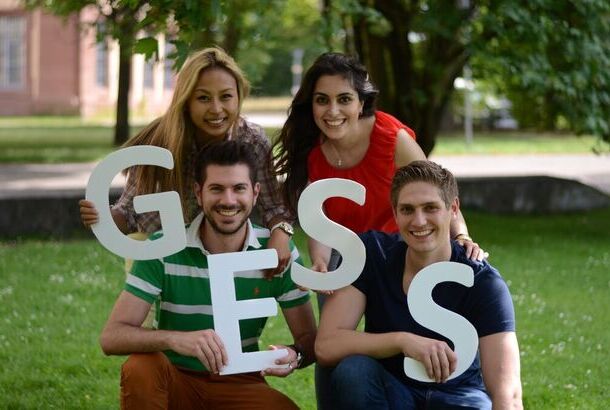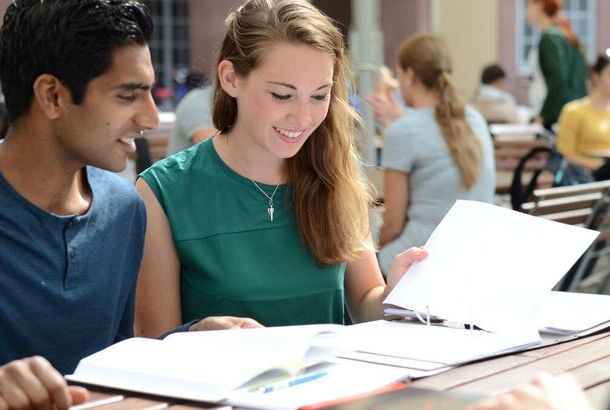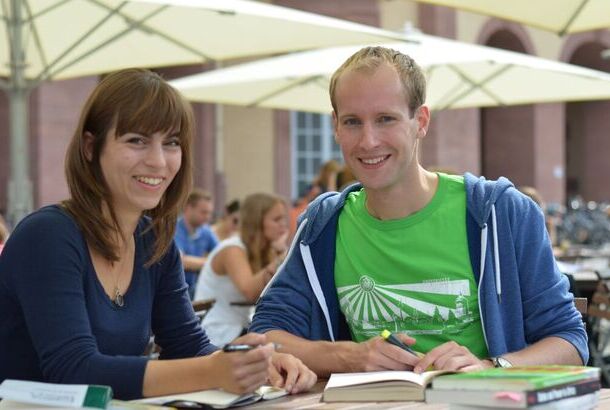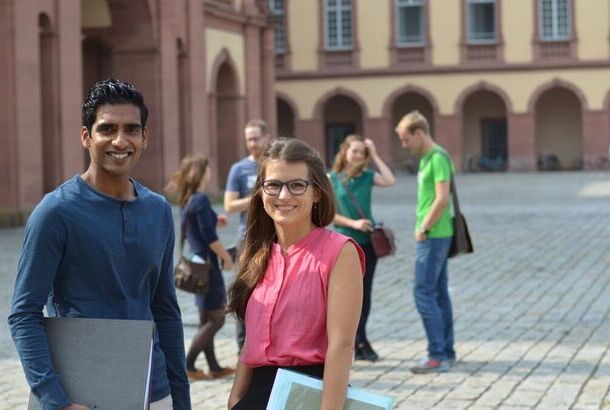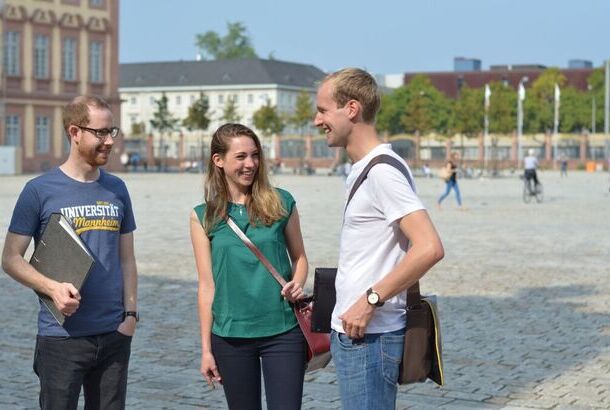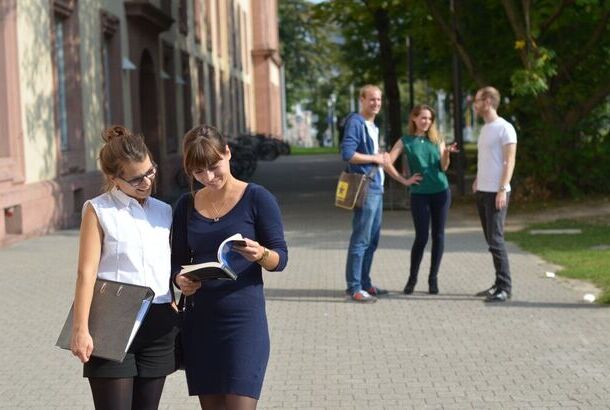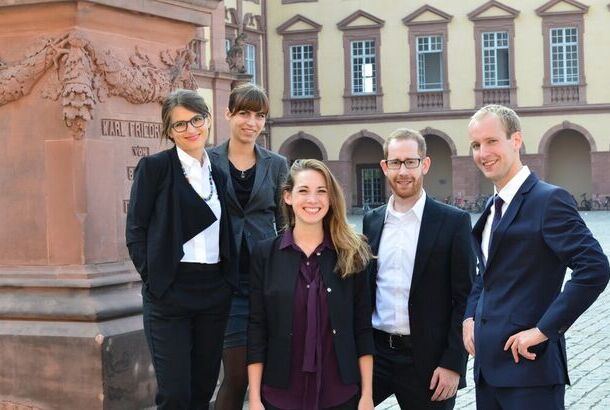 Doctoral Program in Economics – 15 Scholarships available
The Graduate School of Economic and Social Sciences at the University of Mannheim offers excellent opportunities for highly motivated students to pursue their doctoral degree in Economics.
The highly regarded doctoral program enrolls an average of 15 students each year and comprises 30% of internationals in the students' body. The faculty is dedicated to anchoring all teaching and research firmly in the core disciplines of Microeconomics, Macroeconomics and Econometrics. The first year of the program lays the critical foundation necessary for later work in field courses and dissertation and paves a path for the students to work in intense collaboration with our dynamic and outstanding faculty to learn the craft of research. This occurs both in theoretical projects and in empirical fields, where learning-by-doing transfers information about data sets, research strategy, and econometric tools.
Our graduates have undertaken distinguished careers in academics, industry, and government. They are currently enriching some of the best departments and research facilities worldwide as professors, assistant professors or post-docs.
Do not miss this unique opportunity to become part of a leading doctoral program and APPLY NOW! We are looking forward to your application.
BENEFITS:
Commitment to best international practice focused on excellence in research
Innovative research topics under the supervision of leading research professors
Outstanding study and research facilities such as your own office or full IT support
International research community
Supportive and collaborative administration
Placement activities and support
APPLICATION PERIOD:
Aplication Deadline: March 31, 2018
Applications handed in before January 15 will be treated as early applications and decided on before the official deadline.
APPLICATION REQUIREMENTS:
The prerequisite for admission is either a bachelor's or a master's degree (or an equivalent) in the respective field.
Applicants from neighboring fields can be admitted if the academic background is judged to be sufficient.