ECB President Mario Draghi hosts the ECB's first Youth Dialogue, a talk with university students in Europe. This first edition focuses on what innovation and productivity mean for young people. The event will take place on 26 June 2017 in Lisbon.
We invite university students to take part by submitting their questions on social media by midnight on 18 June and following the event on the ECB webpage on the afternoon of 26 June. The ECB will select a limited number of questions to be answered by President Draghi at the Youth Dialogue. For more information, please click here.
We also invite you to watch the live webcast of the ECB Forum on Central Banking taking place on June 26-28 in Sintra, Portugal. For information on the Forum and to follow the live webcast, please click here.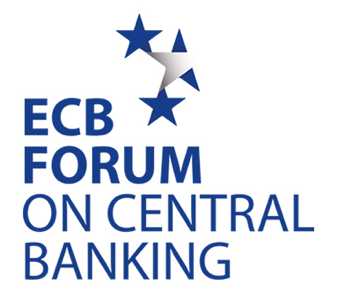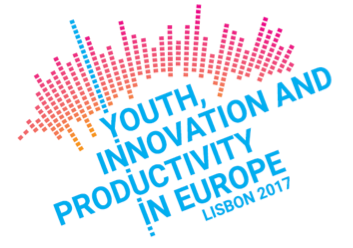 Start Date:
End Date:
Deadline for paper submissions:
Expired help
Deadline for participant registration:
Expired help