Start Date:
End Date:
Application Deadline:
Type
Professional training
Study Options
Full Time
Fees
Regular fees: 3425 USD
Comment:
This includes course materials (including a free course license of GAMS for two months), lectures, computer labs, morning and afternoon coffee breaks, receptions.
Funding Options
EcoMod offers a limited number of partial scholarships from developing countries and transition economies.
Location
TKP Conference Centre Raffles, Place 55 Market Street #03-01
Singapore
Type
Professional training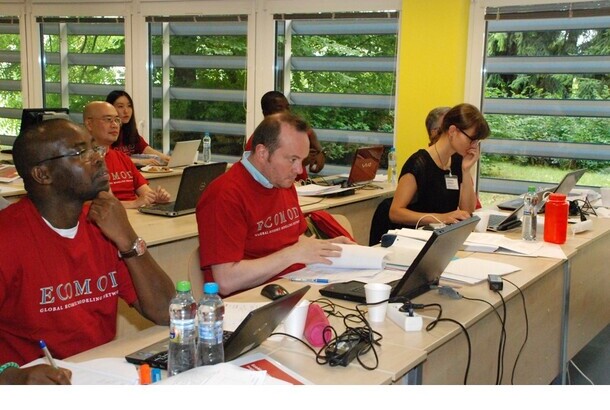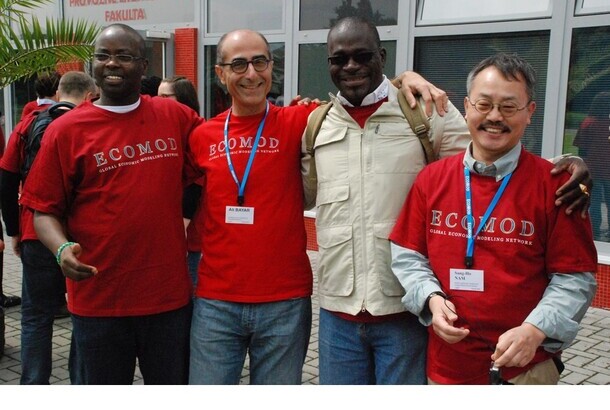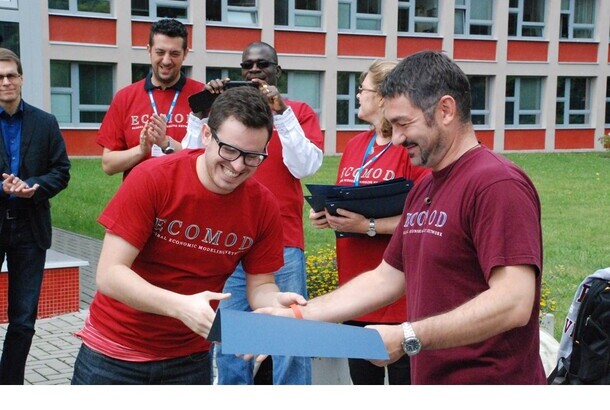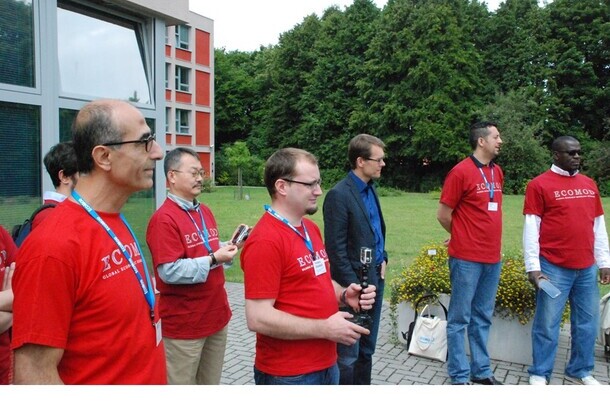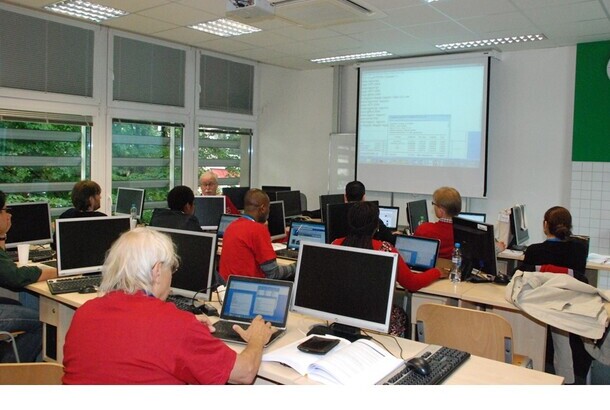 The EcoMod Modeling School will offer 2 intensive five-day courses in Singapore in cooperation with the Singapore Institute of Statistics. Since the courses are run simultaneously, participants can only choose one course for this period.
The following courses will be offered:
Intensive course at the introductory level. For those who have little or no experience in modeling and in GAMS
Intensive course at the advanced level. The course will focus on modeling energy and greenhouse gas emissions. This course is only accessible to those who have some experience in general equilibrium modeling and to the alumni of the EcoMod Modeling School.