Start Date:
End Date:
Application Deadline:
Expired help
Type
Professional training
Location
Kleebergstraße, 8
Frankfurt am Main
Germany
Location
Germany
Frankfurt am Main
Type
Professional training
Application Deadline:
Expired help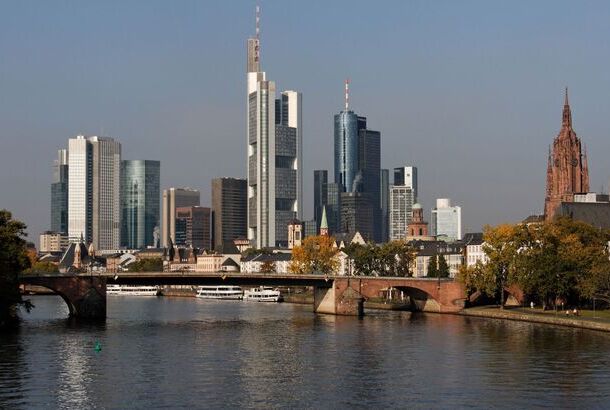 The growth in financial instruments during the last decade has resulted in a significant development of econometric methods (financial econometrics) applied to financial data. The objective of Financial Risk Modelling in Stata is to offer participants a comprehensive overview of the principal methodologies, both theoretical and applied, for the analysis risk in financial markets. More specifically, the course focuses on the modelling and forecasting of financial time series and their conditional volatility utilising both univariate and multivariate models. A number of alternative GARCH models, models of conditional correlations, and value-at-risk models will be reviewed.
In common with TStat's workshop philosophy, participants will obtain extensive hands-on experience of the issues under consideration, working on example financial datasets under the careful guidance of the course tutor. Although the course is to be considered primary of an applied nature, technical treatment of the analysis in hand, will however, be provided into order to allow participants to properly address real world applications.