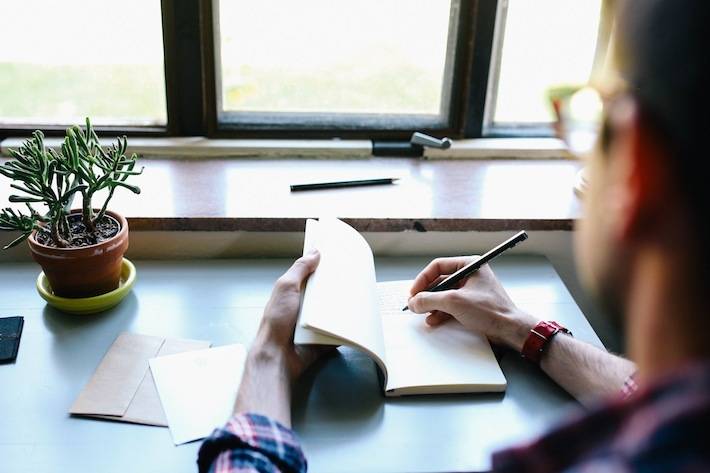 Frequently Asked Questions During PhD Applications
If you're applying for a PhD, the process can be rather complex, so here are our answers to some frequently asked questions about applications.
What should my research proposal be about?
For most PhD applications, you will need to submit a research proposal which outlines what topic you plan to study over your PhD. This proposal should generally include an introduction and background material to your topic, a set of research questions, a proposed methodology for studying those questions, and an indication of how your results would be beneficial to the academic community. Most people write a PhD proposal which is an extension of their master's thesis – the advantage of this is that you have already demonstrated your ability in the field by having completed the master's. However, if you have an innovative or unusual idea, then you should put it forward in your proposal! Just make sure that your idea is well thought through and not too vague.
Still hesitating which PhD program you should apply to? Discover best study opportunities in your field on INOMICS:
What if my project changes from my proposal?
Some applicants are concerned that if they submit a proposal, they will have to follow it exactly if they get accepted on a PhD. But this isn't the case! In fact, the proposal is meant to demonstrate that you are capable of thinking through a project and finding a way to address research questions. If you do get accepted onto a PhD, your actual research will almost certainly change dramatically from what was outlined in your proposal. So don't worry that your proposal might limit you in the future – aim to make it as clear and coherent as possible, and you can always change it once you actually start.
What paperwork or documents will I need to apply for a PhD?
To apply for a PhD, you will need some paperwork. Firstly, you will need copies of your university certificates for your undergraduate and master's degrees. You may also need transcripts which show your grades in the various courses which you took. If you are applying to an institution in a foreign country, you may need to have your grades converted into the local grading system. Also, you will need to demonstrate your language abilities, by either showing that one of your university programs was in the teaching language, or providing a certificate proving your language skills.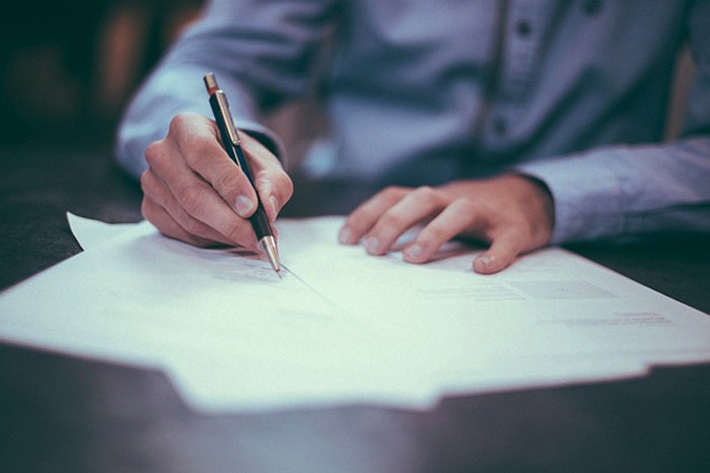 How do I write a statement of motivation?
Often, you will need to provide a statement or letter of motivation in addition to your research proposal. This is where you demonstrate your personal interest and commitment to your research. This should briefly describe your academic career so far, but you should also talk about what your aims are for the future. Don't make the mistake of being overly descriptive – for example, you don't need to list all the courses you took as an undergraduate because that information will be in your transcript. Instead, focus on specifics – was there a course you took which inspired you? Did you see a presentation by a great researcher and want to learn more about their field? What unique experiences have you had which lead you to your research? Let your enthusiasm and individually shine here.
How do I find someone to write a letter of recommendation for me?
You will need to provide one or more letters of recommendation for your PhD application. These should be written by someone in academia who is familiar with your work – they could be a lecturer, tutor, or a department member who you have got to know. Ideally, the person writing the recommendation would be someone senior, like a professor, but it's better to have a recommendation from a more junior person who knows you very well than one from a senior person with whom you have only interacted briefly. If you have been working in industry, you could ask a manager to write you such a letter, but be aware that recommendations from people within academia are preferred.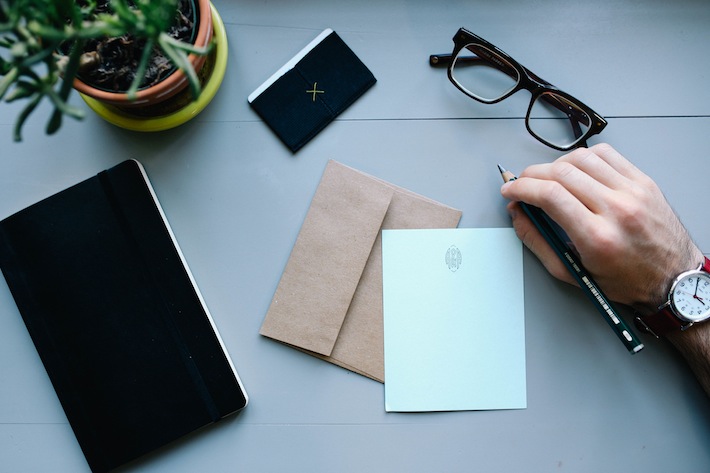 How can I make myself stand out from the other applicants?
To make your application exceptional, firstly you need to fulfil all the requirements exactly. Make sure that you follow any guidelines which are given – don't skip any steps or miss any sections. When it comes to your research proposal, this is your chance to showcase your original academic ideas. Try to explain not only why your research topic is interesting, but also what your results could mean for the rest of the field and for the public. In your motivation letter, you can be slightly less formal and let your personality show – let everyone see how enthusiastic you are about your work.
We hope this helps answer some of your PhD application questions!
For more advice for students and other academics, see these articles:
>> 10 Biggest Struggles of PhD Students
>> 10 Characteristics of Successful Students
>> Tips for a Successful PhD Application
>> How To Find A PhD Supervisor
>> Tips on Starting Work in a New Field for Your PhD or Postdoc
Also Interesting

Survey: Is "To Whom It May Concern" Acceptable on a Cover Letter?

If you've ever researched how to write a cover letter, you probably know that career experts from all over the internet agree you should never address your cover letter with a generic introduction like "To Whom It May Concern."

Making money with your degree

High-Salary Career Options for Economists

Before you start considering what crazy lucrative job you are going to get with your economics degree, consider this fact: a lot of rich people don't like their money. Many complain about not knowing what to do with it all, yet simultaneously having huge anxiety they'll lose it. They moan about their friends treating them like walking bank accounts, being judged for not looking the part, and no longer being able to visit - how to put it delicately? - less refined establishments.

COVID-19 Strengthens the Case for UBI

Necessity is the mother of invention, so the old proverb goes. And with coronavirus spreading through countries, deep economic recession clambering at its coattails, the collective need has rarely been higher. In just four months, almost 300,000 lives have been taken worldwide, and lockdown, in its various forms, is threatening untold livelihoods - as of May 9th, 33 million jobs have been lost in the US alone. True to the saying, some invention has been forthcoming as incumbents have scrambled to protect their citizens and economies.