Start Date:
End Date:
Application Deadline:
Expired help
Type
Summer schools
Location
St. Gallen
Switzerland
Location
Switzerland
St. Gallen
Application Deadline:
Expired help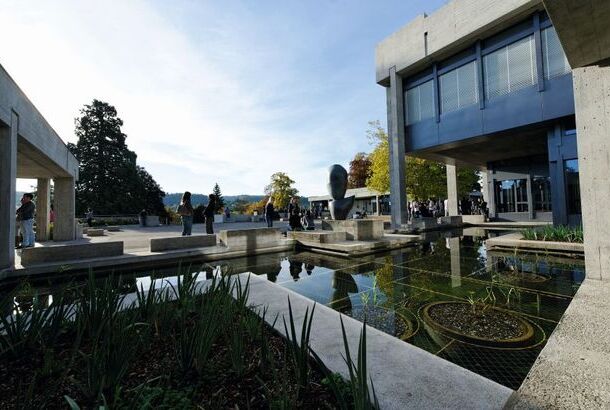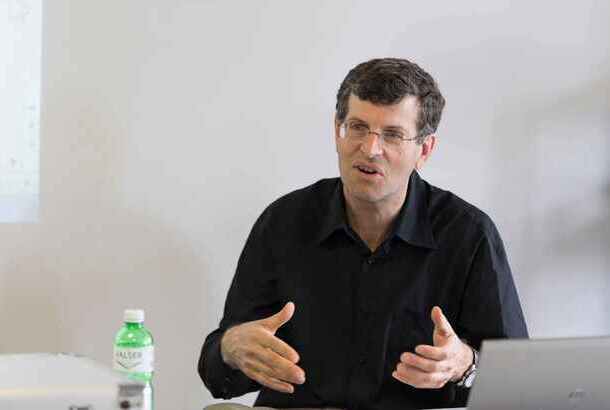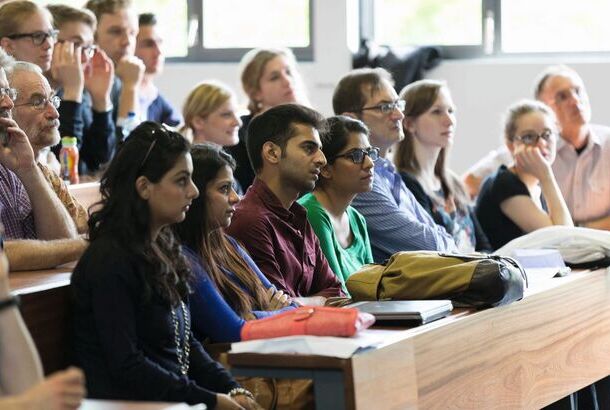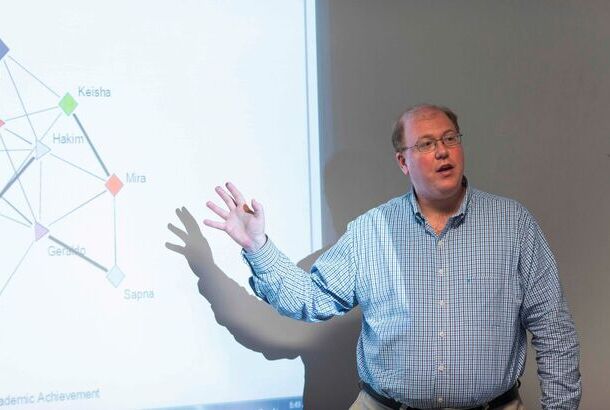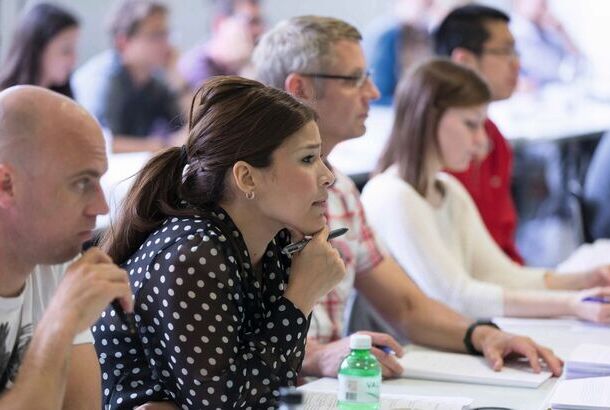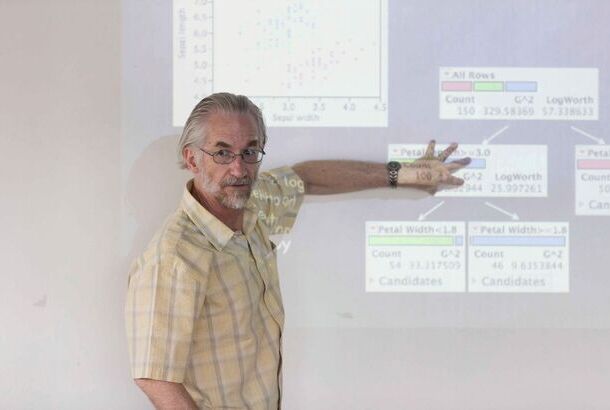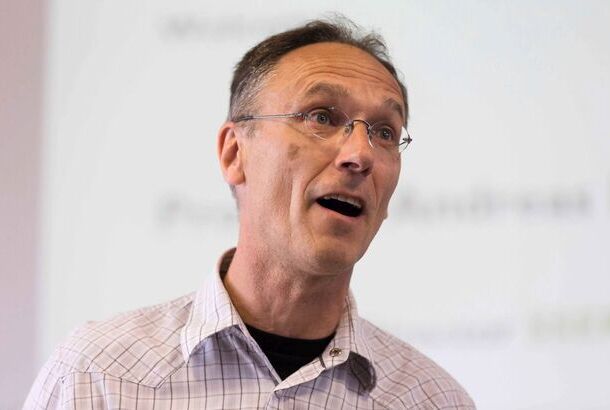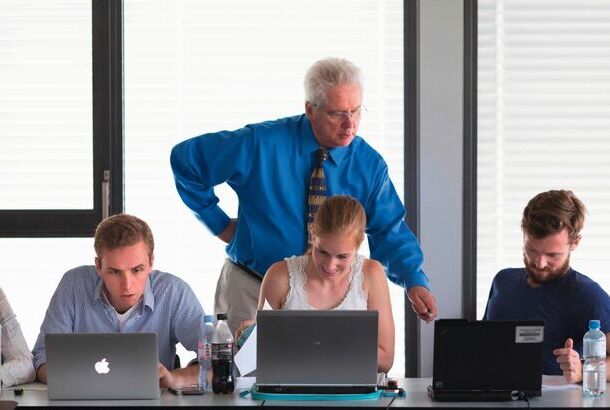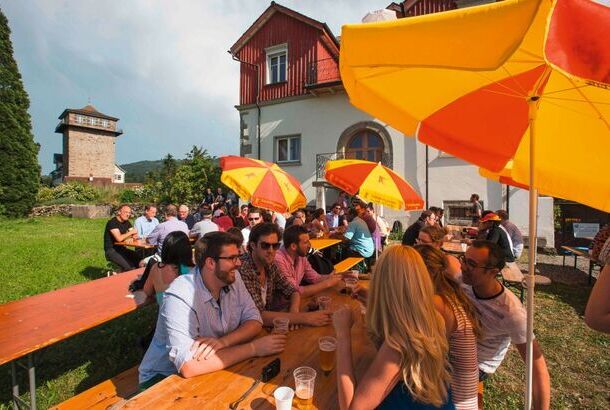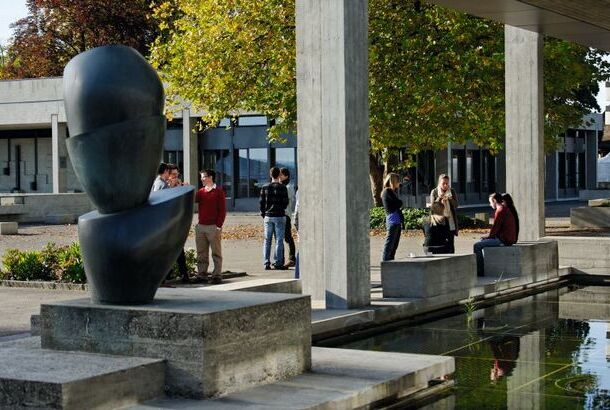 The GSERM Global School in Empirical Research Methods at the University of St.Gallen, Switzerland is a high-calibre 3.5 week integrated programme teaching methodology for PhD students and postdocs from leading universities all over the world. The GSERM offers an attractive course-based learning atmosphere on different aspects of empirical research. Participants can choose from different courses (one course per week) offered as block seminars led by internationally renowed lecturers.
Sign up to our mailing list to get all the important news for the different GSERM schools. Subscribe now!