On May 29th – June 3rd 2016, the field of international education will come together to connect and grow professionally at the Annual Conference of NAFSA in Denver, Colorado.
Every year international education professionals from more than 100 countries gather in an annual meeting to learn from each other, connect and explore new horizons. The conference offers exceptional opportunities for networking with peers and potential partners. All registered candidates can build their own professional network with the help of events, including event organizer sotfwares and mobile applications develped to support the event. Additionally, the conference offers myriad opportunities to meet for the first time and connect with the international education community:
EXPO HALL
At the Annual Conference of NAFSA Expo Hall, private companies, universities, governments and associations can present their institutions, programs and services to a multitude of different visitors. At the same time, all attendess have the opportunity to meet potential partners, customers and higher education providors who can help them to move forward in their careers or in the development plan of their organization.
PEER - TO - PEER NETWORKING
NAFSA offers a variety of channels to meet peers in a face to face environment. For instance, attendees and NAFSA members have the possibility to join Knowledge Communities (KCs) and Member Interest Groups (MIGs). Education abroad, international education leadership, international enrollment management, international student and scholar services and teaching learning and scholarship are some of the topics covered by the communities and groups.
Additionally, should your networking needs to be more specific and related to your institution type or region, NAFSA attendees also have the opportunity to browse through a database of thousands of people who work and live in your same country or manage the same type of processes in similar institutions to yours.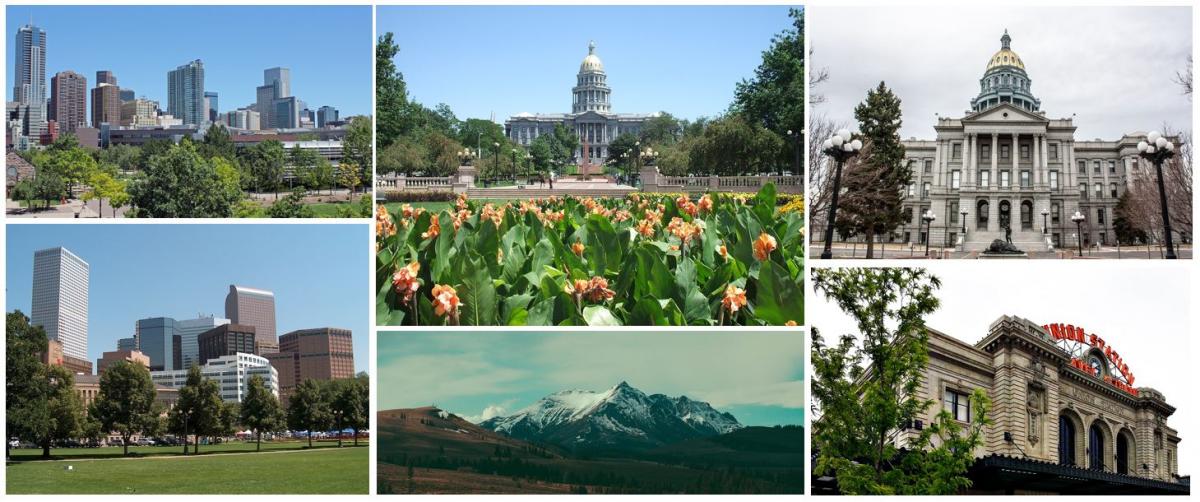 STUDENT MENTOR PROGRAM
The Annual Conference NAFSA 2016 not only gathers international education professionals but also students interested in pursuing international education. To this end, the student mentor program takes place to connect student attendees with international educators and vice versa. This is a valuable opportunity to connect with students who are interested in your institution and eager to follow career paths in which you have knowledge and experience.
On top of the multiple networking events, NAFSA contributes to your professional development and knowledge with sessions, workshops, plenaries and expositions. This year NAFSA plenary speakers will share unique insights on the challenges and opportunities facing everyone in the ever-changing global landscape. David Brooks, Bryan Stevenson, Gayle Tzemach Lemmon and Kailash Satyarthi will guide us through 4 days of rich plenaries where they will share their distinct perspectives on the issues facing an interconnected world.
Finally, if you want to go deeper into international management topics, sessions, workshops and poster fairs offer valuable insights into topics such as engagement of international alumni, intercultural communication, student advising, student recruitment advice, funding education abroad, assessment of education, international partnerships, and more.
We value opportunities to finally meet our customers in person, so being present at NAFSA this year is no exception. If you are going to attend the conference, please feel welcome to contact us to schedule a meeting. Andreas Hoffmann and Lucia Leguizamo will be representing INOMICS, and you are welcome to drop an email if you would like to arrange a meeting in advance to lucia.leguizamo@inomics.com. We are looking forward to meeting you!