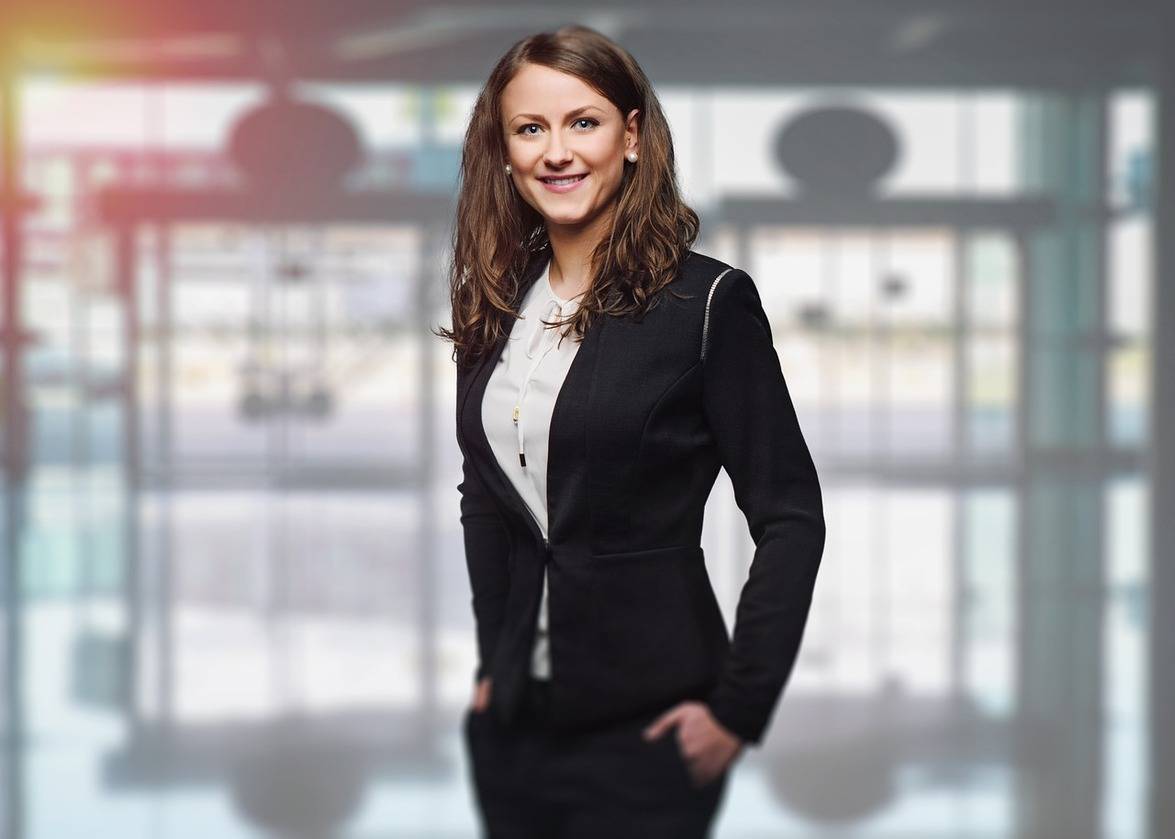 Most In-Demand Jobs In Economics Today
When it comes to choosing a career path, pragmatic people know that they shouldn't select a job purely based on how interesting they find it. In order to have a stable, long-term career, the job path chosen should be based on the needs of the market as well as the interests and skills of the individual. For this reason, we've rounded up some potential jobs for economists which are highly in demand today.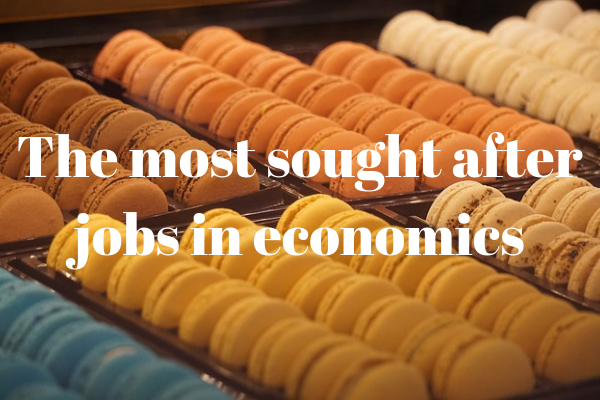 Click here for our comprehensive list of the best jobs currently on offer in the field of economics!
Financial analyst
The job of a financial analyst is to research and create reports on the status of companies, industries, stocks, or other financial products. These analyses usually consist of statistical tests using the advanced quantitative skills that economics majors have often acquired. But in addition to mathematical and statistical skills, such work also requires the ability to write reports and to convey this mathematical information in a clear way. This is a skill which economists tend to have more practice in than mathematicians or hard scientists, so the job is a good fit. As long as there is a market for financial products and investments, there will be a need for financial analysts so this is a job that will be in demand for the foreseeable future.

Fancy a job as an analyst? Look no further! Here is a list of vacancies in that area!
Actuary
Actuaries most often work in the field of insurance, and their job is to create models which will determine how likely it is that a given event will happen: fires, earthquakes, accidental deaths, natural deaths, businesses failing, and more. The idea is to quantify how much risk there is of a particular event occurring so that insurance companies can use this information to set the costs of their coverage. Like working as a financial analyst, this role also requires exceptional quantitative skills, although it has less of an emphasis on written reports. The insurance industry is one of the more stable industries over the long term, so this job will continue to be in high demand.
Auditor
An auditor works to check and verify the financial statements of companies to ensure that they have paid the correct taxes and that their finances are in good order. This requires skills in quantitative analysis, but even more so it requires recognising patterns and identifying outlying or suspicious data points. As economics researchers often focus on analysing patterns, this is a task they are well suited to. Auditing is important for all big companies and will be especially important as computerisation and automation take over more and more tasks. There is a big need for auditors who can check and verify the numbers produced by automated systems to ensure they are in compliance with all relevant regulations.
Auditing your thing? Then click here for all the auditing job opportunities we offer!
Information security analyst
An information security analyst works to create and maintain the security measures that an organisation has in place to protect them from cyber attacks. While this is traditionally a job more linked to computer science than economics, in fact, there is quite some crossover in the skill required. Security analysts require excellent attention to detail as well as a degree of creative thinking to imagine all of the ways that a security system might be vulnerable. This job is hugely in demand thanks to recent high profile hacking events, and it is a job that an economics major with an interest in computers and digital security could be well suited for.
Environmental or resource economist
A major growth area is the environmental sector, as companies become more aware of the importance of sustainability and the need to follow environmental regulations. Environmental economists perform empirical or theoretical studies into the economic impact of environmental issues and policies, such as examining the economic impact of new air pollution regulations, carbon tax initiatives, plans to dam a river. Environmental projects such as working to reduce waste or improve air quality have economic effects as well as ecological effects, so environmental economists are required to predict the economic outcomes of these projects. With an increased emphasis on environmental awareness all around the world, this job is one that is highly demanded.
Want to further your economics education? Click here for a list of some of the best economics programs going!
---
You can find more economics both on vocational and academic topics here:
>>The INOMICS Questionnaire: Fratzscher vs Cochrane
>>Tips for Women Working in a Male-Dominated Academic Field
>> 8 Qualities Which Will Get You Through Tough Times In Your PhD
>> 10 Characteristics of Successful Students
>> Tips for a Successful PhD Application
>> How To Find A PhD Supervisor
Also Interesting

Jobs for Economists in the Government: The Right Career to Consider?

When discussing jobs in the government, the type of work that comes to mind is most likely influenced by your particular background. In countries in which large segments of the economy are nationalized, it's possible to become a civil servant in nearly any field. In other places, your options might be more limited. Regardless of where you're from, or where you'd like to work, however, every government employs economists, and it's easy to argue that they're needed now more than ever.

What can you do with a Master's in Economics?

With your courses completed and your master's thesis ready to hand in (weeks before the deadline, of course), all you have left to do is confront that little decision you've been putting off all year (or two for most European Master's?). You know the one – what are you going to do with your life after you have completed your Master's degree?

Opportunity to Provide Expertise at the European Parliament - Interview with Alexandre Mathis

Parliamentary Research Administrator, Alexandre Mathis, kindly sat down with INOMICS to discuss his work and call for applications from economists to help advise on the EU Budget. Alexandre explained to us in more detail what he does and what exactly it is the European Parliament is looking for. Apply to work for the European Parliament!