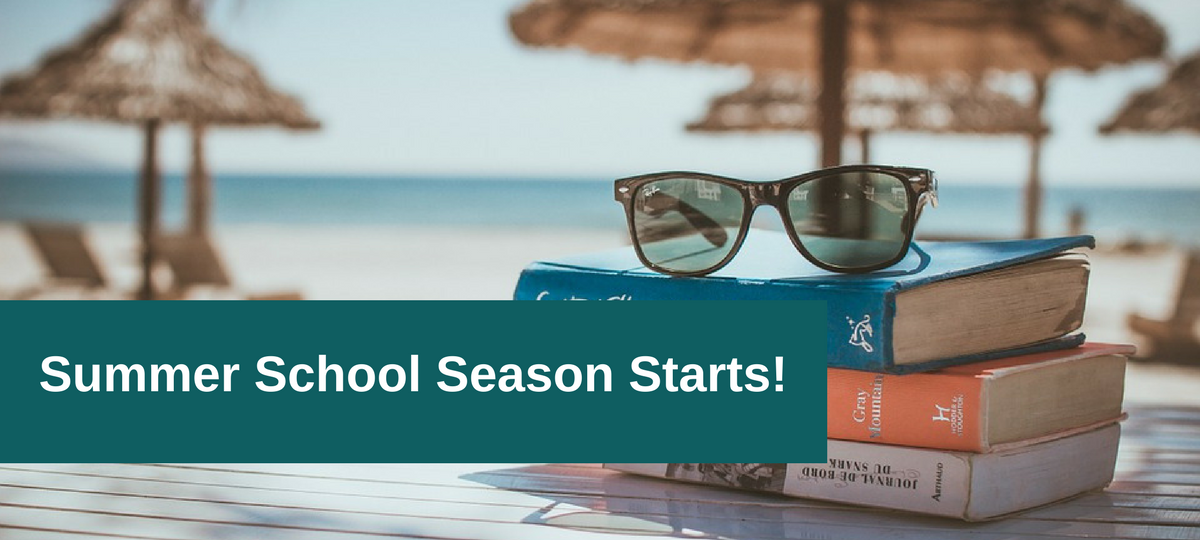 As the winter semester comes to a close, students are eager to leave the cold months behind and start planning their summer activities. The semester break offers students a chance to consider additional ways to boost their careers during the fast-approaching summer vacation.
Consequently during February, INOMICS sees a 50% growth rate in traffic to summer school courses. Additionally, from March and until middle of May this year, the total number of visits to the summer school section is expected to be 3 times more than in previous months. Results have proven that with more than 20,000 unique visitors browsing the summer school section per month, now is the ideal time to place announcements and showcase your course to the maximum number of potential students.
Following the success of previous years, INOMICS has prepared a special multi-channel offer for the promotion of summer schools; combining a Featured Announcement, content marketing and social media marketing. Multi-channel campaigns offer a range of benefits such as providing a better understanding of potential candidates, more varied feedback, higher brand exposure and better budget distribution. Multi-channel marketing helps you identify the most effective channels to attract the most suitable students, ensuring optimal campaign performance while reducing costs.
If you are interested in booking a special multi-channel campaign for your summer school course, you can find more information here.