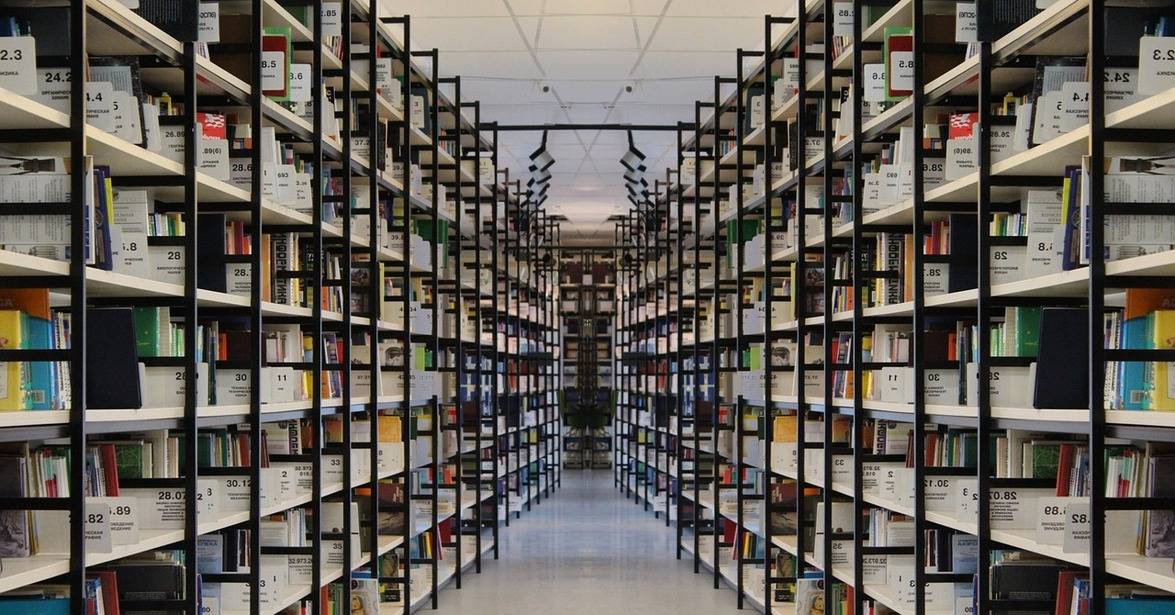 Top 10 Business Journals
If you're in the field of business, whether you're a student, a researcher, or an entrepreneur, then you'll know how important it is to keep up to date with all the latest developments. To help you with this, we've compiled a list of the top academic journals in business, so you can know where to look for all the latest cutting-edge research.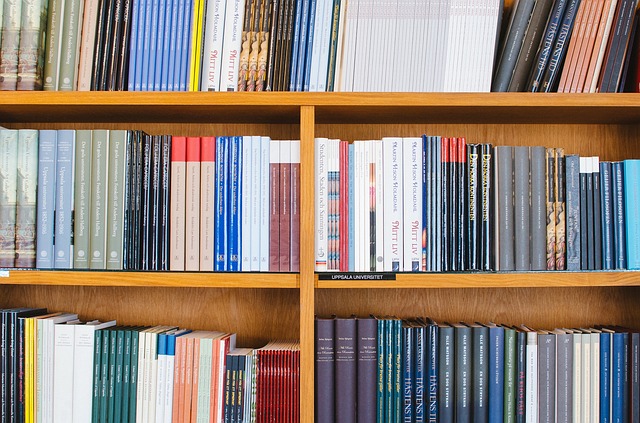 1. Academy of Management Journal
Published by Academy of Management. For the publication of empirical work in the field of management, with particular focus on findings which contribute directly to the practice of management. AMJ includes empirical methods including qualitative, field, laboratory, quantitative, meta-analytic and mixed-method. The journal is published six times a year in February, April, June, August, October, and December.
2. Academy of Management Review
Published by Academy of Management. For the publication of theoretical insights and developments, covering the conceptual aspects of management practice and with a particular focus on challenging the conventional wisdom of the field. All its articles 'extend theory in ways that develop testable knowledge-based claims' and are generally grounded are economics, psychology, sociology, or social psychology. AMR is published quarterly in January, April, July, and October.
3. Journal of International Business Studies
Published by Springer. An interdisciplinary journal which covers the strategies of multinational enterprises and their interactions with other organisations and institutions. The journal is the official publication of the Academy of International Business and 'provides accessible, thought-provoking content for the general academic business community'. The Journal of International Business Studies is published nine times per year.
4. Journal of Management
Published by Sage. Accepting both empirical and theoretical research articles, this journal covers all topics in the field of management, including business strategy and policy, organisational behaviour, human resource management, and organisational theory. It aims to publish pieces that have a high impact on the field of management in general, and is itself published eight times a year. Two Review Issues are also published in January and July which include the most widely read and cited articles.
5. Journal of Business Ethics
Published by Springer. With a focus on ethical issues that are related to business, such as the moral aspects of systems of production, consumption, marketing, advertising, or social and economic accounting. Encourages a jargon-free style to promote dialogues between different fields. It's website states 'from its inception the journal has aimed to improve the human condition by providing a public forum for discussion and debate about ethical issues related to business.' Being less full of jargon (though not necessarily less academic), the journal is able to publish a whopping 28 issues per year. Not bad.
6. Review of Accounting Studies
Published by Springer. For the publication of all aspects of research in the field of accounting, including theoretical, empirical, and experimental work. The journal website states that it 'is committed to the principle that distinctive scholarship is rigorous.' The quarterly journal was established in 1996 and year on year holds a good reputation and impact factor.
7. Accounting, Organizations and Society
Published by Elsevier. A journal focused on the relationship between accounting and human behaviour, such as the importance of organisational structures and the way in which enterprises fit into the social and political environment. It states its aims as challenging and extending understanding of the 'roles of accounting and related emergent and calculative practices in the construction of economic and societal actors'. The development of markets and infrastructures is also key in how economic organisation and societal actors are influenced and therefore how they act. Accounting, Organizations and Society published eight times per year.
8. Administrative Science Quarterly
Published by Sage. For the field of organisational studies, this journal publishes empirical and theoretical papers from both new researchers and established scholars, plus interdisciplinary work on organisational theory. It is managed by Cornell University and focuses on interdisciplinary work in organisation theory and has had a myriad of award-winning papers attached to it. As the name suggests, it is published four times a year.
9. Journal of Business and Economic Statistics
Published by the American Statistical Association. A journal which publishes materials related to the statistical analysis of problems in economics, forecasting, business, and finance. It also welcomes general papers in statistics and econometrics which are related to the journal's topics of interest. It is interested in high-quality methodological content, 'excellent exposition', and empiricism is highly valued. The Journal of Business and Economic Statistics is published quarterly.
10.

Entrepreneurship Theory and Practice
Published by Wiley. For the field of entrepreneurship studies, this journal publishes conceptual and empirical articles which would be of interest to entrepreneurs as well as researchers, consultants, and policymakers. Article topics often focus on new venture creation, the behaviours of entrepreneurs, business management, sustainable entrepreneurship, and venture financing, among many others, with the aim of contributing to the advancement of entrepreneurship. It is published bimonthly, meaning every two months.
---
Recommended Insights
The University Mental Health Crisis
The Economic Effects of Climate Change
10 Characteristics of Successful Students
Also Interesting

Decisions, Decisions, Decisions

Pros and Cons of Being A College Professor

If you're thinking about which direction to take your research career, one possibility is the professor route, teaching and researching in a university context. This is one of the most desirable jobs among young academics, and something that people often strive for. But what are the pros and cons of working as a college professor?

Top Economics Journals

Getting published. It's the bane of many economists' lives, and it's never been so important. Jobs, tenure, not to mention reputation, all heavily rely on getting published – often regularly. Unsurprisingly, given its significance, there's much to consider when approaching journals. Where your work is published can have a huge effect on how it's perceived, how many people it reaches, and what kind of profile engages with it. Alarm bells need not ring, though, this article will walk you through the process, ensuring your work finds its rightful home.

Ranking, Study Advice, Career Advice, Blog Post

The Top Economics Blogs

Reading economics blogs can be an easy way to get your fill of knowledge and, in many cases, they're more palatable compared with academic journals, which can be dense and gruelling. The blogs we've listed - in no particular order - are the ones we here at INOMICS turn to when we're looking for interesting, informative, and occasionally offbeat articles on a wide range of economic topics. With much of the outside world still off-limits, they also provide an excellent and productive means of passing the time. So go on, dive in.