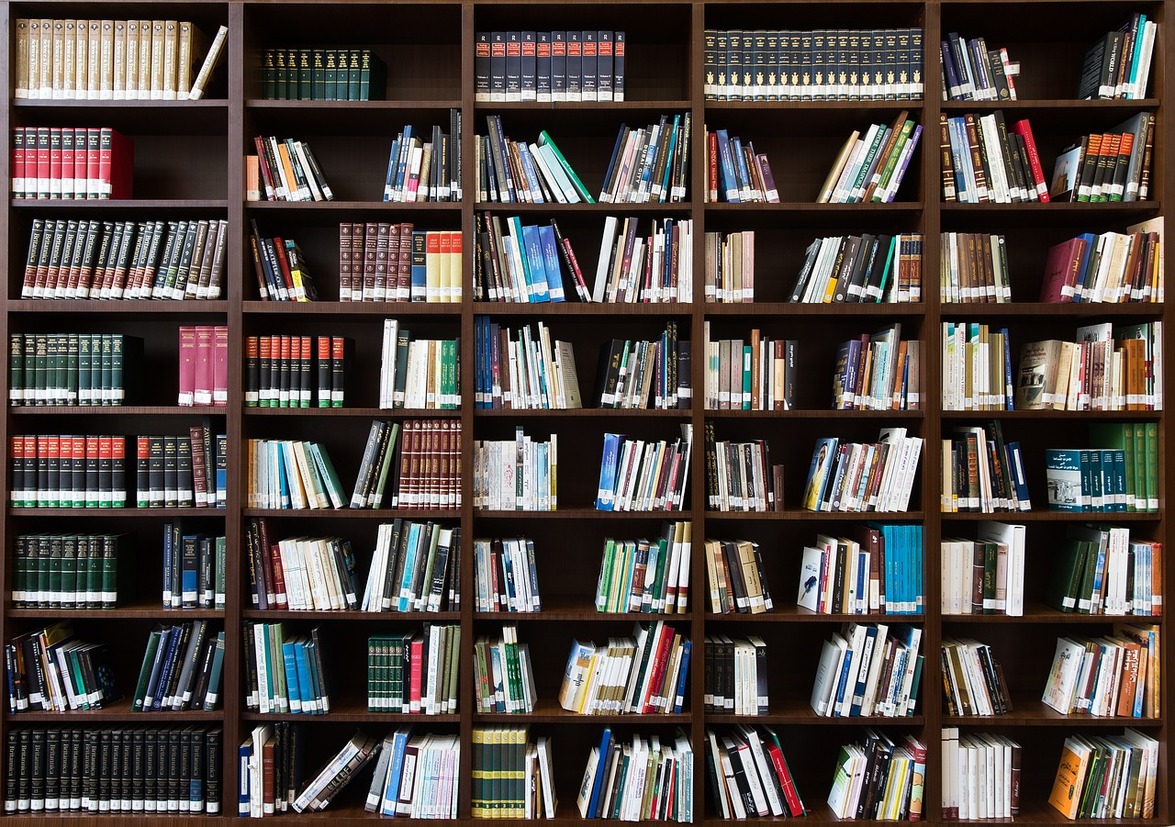 Top 10 Business Journals
If you're in the field of business, whether you're a student, a researcher, or an entrepreneur, then you'll know how important it is to keep up to date with all the latest information in your field. In order to help you with this, we've compiled a list of ten of the top academic journals in business, so you can know where to look for the latest research on your topic.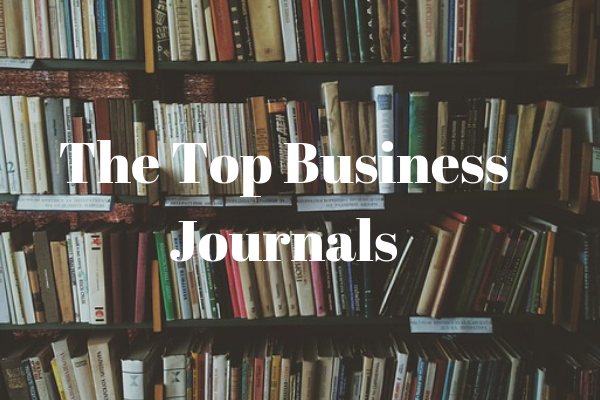 If you're currently looking for a job in business, check out our job listings.
1. Academy of Management Journal
Published by Academy of Management. For the publication of empirical work in the field of management, with particular focus on findings which contribute directly to the practice of management.
2. Academy of Management Review
Published by Academy of Management. For the publication of theoretical insights and developments, covering the conceptual aspects of management practice and with a particular focus on challenging the conventional wisdom of the field.
3. Journal of International Business Studies
Published by Springer. An interdisciplinary journal which covers the strategies of multinational enterprises and their interactions with other organisations and institutions.
4. Journal of Management
Published by Sage. Accepting both empirical and theoretical research articles, this journal covers all topics in the field of management, including business strategy and policy, organisational behaviour, human resource management, and organisational theory.
5. Journal of Business Ethics
Published by Springer. With a focus on ethical issues that are related to business, such as the moral aspects of systems of production, consumption, marketing, advertising, or social and economic accounting. Encourages a jargon-free style to promote dialogues between different fields.
6. Review of Accounting Studies
Published by Springer. For the publication of all aspects of research in the field of accounting, including theoretical, empirical, and experimental work.
7. Accounting, Organizations and Society
Published by Elsevier. A journal focused on the relationship between accounting and human behaviour, such as the importance of organisational structures and the way in which enterprises fit into the social and political environment.
8. Administrative Science Quarterly
Published by Sage. For the field of organisational studies, this journal publishes empirical and theoretical papers from both new researchers and established scholars, plus interdisciplinary work on organisational theory.
9. Journal of Business & Economic Statistics
Published by the American Statistical Association. A journal which publishes materials related to the statistical analysis of problems in economics, forecasting, business, and finance. It also welcomes general papers in statistics and econometrics which are related to the journal's topics of interest.
10.

Entrepreneurship Theory and Practice
Published by Wiley. For the field of entrepreneurship studies, this journal publishes conceptual and empirical articles which would be of interest to entrepreneurs as well as researchers, consultants, and policymakers.
If you're currently looking for a PhD, check out our list of open PhD positions.
---
For more information on business studies and related fields, you can find lots of advice below:
>> Additional Courses To Boost Your Economics Degree And Job Market Prospects
>> 10 Most Useful Apps for Economics Students