Introduction to Stata provides participants with the necessary introductory toolset to enable them to carry out efficient data analysis and data management in Stata in a reproducible manner. The course covers everything from the very basics, in order to get one up and running in Stata, to an overview of the available Stata commands for preliminary data analysis, data management, importing and exporting data formats, merging of databases and the creation of graphs in Stata.
In common with TStat's course philosophy, each individual session is composed of both a theoretical component (in which the techniques and underlying principles behind them are explained), and an applied (hands-on) segment, during which participants have the opportunity to implement the techniques using real data under the watchful eye of the course tutor. Throughout the course, theoretical sessions are reinforced by case study examples, in which the course tutor discusses and highlights potential pitfalls and the advantages of individual techniques.
WHO SHOULD ATTEND?
This course is invaluable to both professionals and researchers (working in Biostatistics, Economics, Epidemiology, Social and Political Sciences and Statistics), wishing to use Stata for applied statistical analysis, data management or data visualization.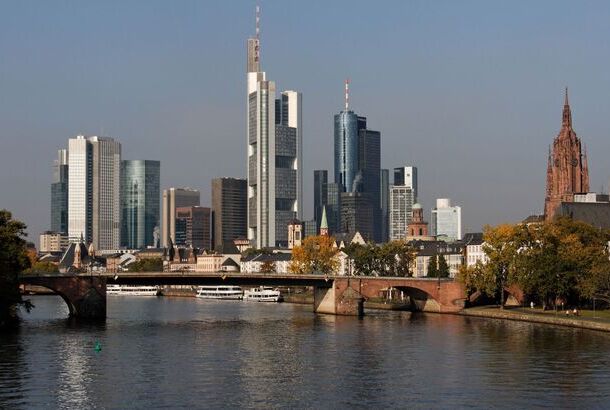 Start Date:
End Date:
Application Deadline:
Expired help
Type
Professional training
Kleebergstraße, 8
Frankfurt am Main , Germany