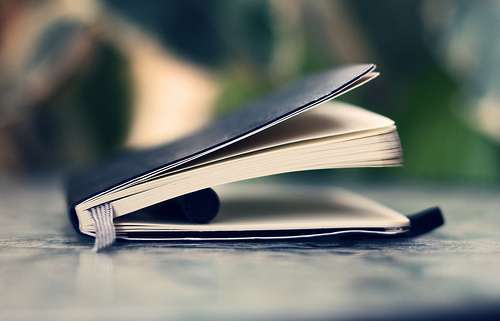 Job Market Report 2014
Whether you decide to follow an academic career path or join a private company or think tank, it is always of great interest to learn about your future prospects. That is why INOMICS is gathering information about potential employment environments – including salaries! Moreover, we will be sharing what we find with the global community!
Following the tradition of the last years, we've launched the Job Market Survey 2014. Help us collect valuable insight, regardless of what position you have and what institution you belong to. Please follow this link to fill in the survey, it will only take up to 3-4 minutes of your time.
The results will be available for free download later this year.
Here you can access the worldwide and eight regional reports from last year.
Photo credit: Amir Kuckovic
Also Interesting

Academic Jobs and Salaries in Italy

Many believe that once one decides to follow an academic career path there is no way out. Working at a university is not only said to bring you respect and stability, but also a gradually increasing income. How high the latter might get obviously depends on many factors, such as your qualifications and the institution you graduated from, as well as the country where you are teaching.

Academic Salaries in the UK and Ireland

On Wednesday, January 29, INOMICS released the Economics Job Market Report 2013 (UK and Ireland). This report, based on the findings of the Economics Job Market Survey conducted in 2013, introduces the reader to various aspects of the job market in economics, business and finance, concentrating primarily on the academic field.

Jobs for Foreigners in Brazil: A New Destination for Skilled Migration?

Since its foundation by Portuguese colonists, Brazil, the largest country in Latin America, has experienced an important immigrant flow. Over time, the Brazilian government has influenced this flow by implementing policies that support the needs of the economy. If during the first half of the 20th century governmental policies targeted low-skilled immigrants for work in the agricultural sector, in the last quarter of the century the government aimed to attract highly skilled immigrants to the country.