Type
Researcher / analyst
Reference Number
Call ref. 2021-SVQ-D4-FGIV-018408
The European Commission's Directorate for Sustainable Resources (Joint Research Center) is looking for 1 Economist in the field of agricultural economics to join its Unit "Economics of Agriculture" based in Seville, Spain.
As the science and knowledge service of the Commission, the mission of DG Joint Research Centre is to support EU policies with independent evidence throughout the whole policy cycle.
The JRC is located in 5 Member States (Belgium, Germany, Italy, the Netherlands and Spain). Further information is available at: https://ec.europa.eu/jrc/
The current vacancy is in in Directorate D "Sustainable Resources", Unit JRC.D.4 "Economics of Agriculture" which focuses on the economic analysis of agricultural, environmental, food and trade policies in the EU, the further development of the European bioeconomy, as well as food security and related policies in third countries. The policy support provided by the Unit is based on quantitative economic research, in particular using agro-economic modelling tools.
Candidates with a strong interest in quantitative analysis of food supply chain and food systems in the area of microeconomics, industrial economics, consumer behaviour and/or institutional economics can find an exciting job involving state of the art research and policy-making. The position offers many possibilities to network and participate in EU research projects, workshops and meetings.
Indicative duration: 36-month initial contract with possible renewal up to maximum 6 years.
Location: Seville, Spain.
Rules & Eligibility
The candidate must be on a valid EPSO reserve list for Function Group IV contract staff or have applied to the permanent open call for researchers FG IV:
https://ec.europa.eu/jrc/en/working-with-us/jobs/vacancies/function-group-iv-researchers
Auxiliary contract staff: https://ec.europa.eu/jrc/en/working-with-us/jobs/temporary-positions/contract-staff-members
Note that due to the high number of applications usually received, only shortlisted candidates will be contacted.
Full details on the open call is available at:
http://recruitment.jrc.ec.europa.eu/?site=SVQ
https://ec.europa.eu/jrc/en/working-with-us/jobs/vacancies
Deadline: 29/09/2021 23:59 Brussels time.
Posts reference: Economist (1 position) Call ref. 2021-SVQ-D4-FGIV-018408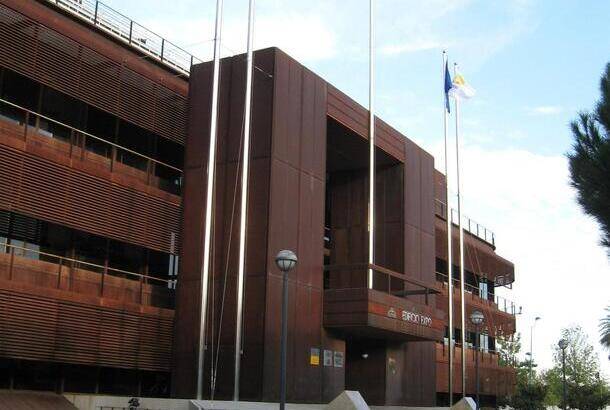 Type
Researcher / analyst
Reference Number
Call ref. 2021-SVQ-D4-FGIV-018408