Type
Senior researcher / group leader
The Swiss National Bank, as an independent central bank, conducts a monetary policy that serves the interests of the country as a whole. It ensures price stability and helps to create the conditions for favourable economic development. The Inflation Forecasting unit assists with the preparation of monetary policy and is looking for a committed
Economist / Senior Economist, Inflation Forecasting (100%)
Your tasks:
Regularly drawing up forecasts for the Swiss economy, with a focus on inflation

Helping to update and improve the SNB's set of forecasting models

Analysing monetary policy-related topics and compiling reports for SNB management

Working on academic research projects and papers in the area of monetary policy
Your profile:
You have a doctorate in economics, focusing on macroeconomics and econometrics; in-depth knowledge of the Swiss economy would be of benefit.

You have experience in modelling economic time series and in using econometrics software; knowledge of data science (e.g. machine learning, big data) would be a plus.

You are extremely fluent – both orally and in writing – in German (or French) and English, and you have a good knowledge of French (or German).

You work systematically and independently and have a strong sense of responsibility; you are a performance- driven team player.
This is a responsible, multifaceted and challenging position. You will be working in a friendly environment within an organisation that will support and encourage you in your personal and professional development. We offer attractive employment conditions and our offices are situated at a prime location in the heart of Zurich.
We look forward to hearing from you. Please send us your cover letter and full application using our online applications tool.
Swiss National Bank
Human Resources | Suzanne Stein Tel. +41 58 631 33 88
www.snb.ch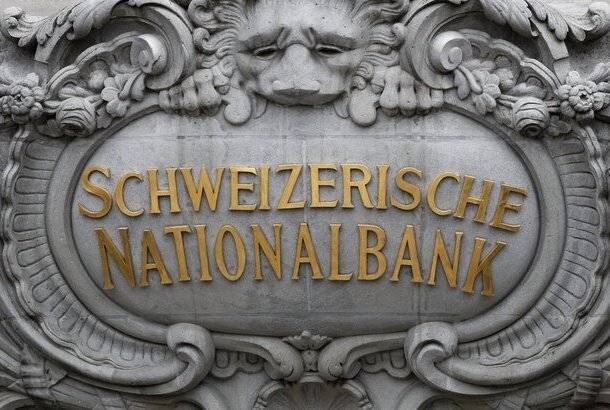 Type
Senior researcher / group leader