Kickstart your career with an internship in the USA!
Ready to gain practical hands-on experience and hone skills that will benefit you throughout your life? An internship in the United States through InterExchange Career Training USA will make you a better student and employee, cultivate your entrepreneurial and innovative spirit, and foster skills that are highly prized by employers across the globe.
InterExchange Career Training USA is a cultural exchange program that enables current university students and recent graduates from all over the world to pursue professional-level internships in the U.S. for up to 12 months. More advanced professionals can also apply for training programs in the U.S. for up to 18 months.
We are designated by the U.S. Department of State to sponsor the J-1 Intern Visa in business, economics, engineering, and more! If you have already found a U.S. internship or traineeship in your field of study, InterExchange can help you take advantage of global opportunities as you gain practical experience in your field and learn American techniques, methodologies, and technology.
Our program benefits include:
Fast application review: just 10 days from application completion.
Excellent customer service. We strive to keep the application process simple and you'll hear back from us right away if you have any questions.
Guidance through the visa process for you and your host employer.
As a nonprofit organization, we have some of the lowest program fees in the industry!
Accident & sickness insurance that meets Department of State regulations.
24/7 support throughout your program.
Resources to help you find housing, learn about your host city, and travel around the U.S.
Peer Mentor and Language Partner programs.
Invitations to events where you can connect with your fellow J-1 interns.
Access to our alumni network upon program completion.
If you're ready to take your career to the next level and embark on a life-changing experience in the USA, sign up for our program!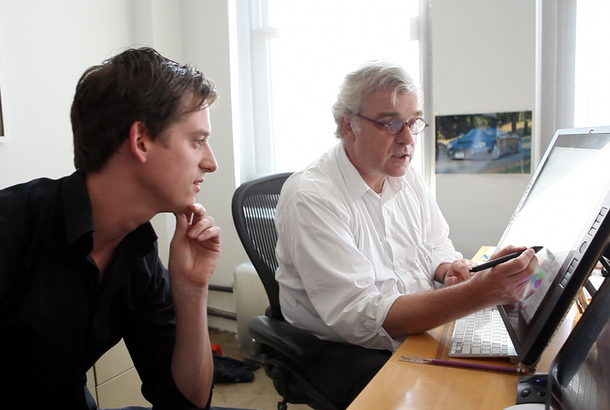 Location
United States
New York City
New%20York%20City%2C%20United%20States