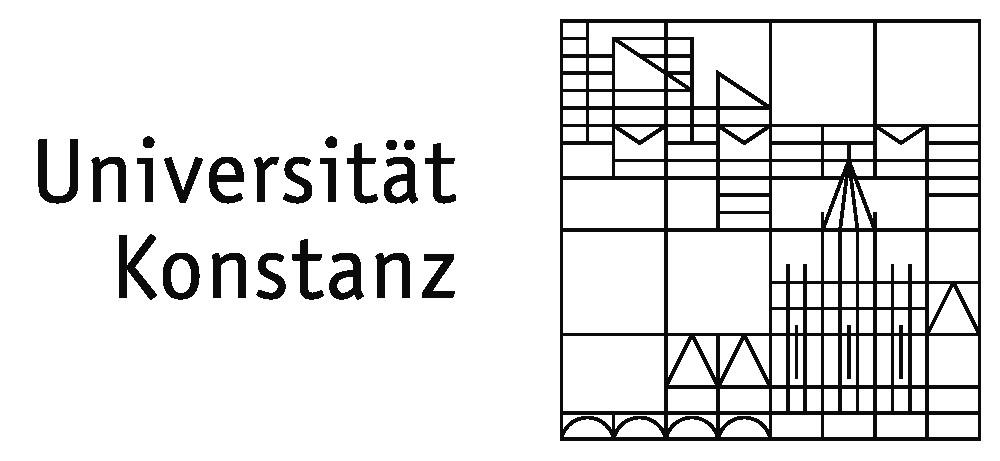 The University of Konstanz with its "Institutional Strategy to promote Top-Level Research" has been receiving continuous funding since 2007 within the framework of the Excellence Initiative by the German Federal and State Governments.
The Department of Economics of the Faculty of Politics, Law and Economics, seeks to fill a junior professorship:
Junior Professorship of Economics,
effective October 1, 2018.
We seek candidates whose research and teaching activities are in the area macroeconomics. Candidates are expected to teach in our undergraduate and graduate programs and to connect to the research activities of our department and the cluster initiative "The Politics of Inequality". For further information please contact Prof. Dr. Volker Hahn at volker.hahn@uni-konstanz.de or refer to the department website at www.wiwi.uni-konstanz.de/en.
The University of Konstanz encourages disabled persons to apply. They will be given preference if appropriately qualified.
The University of Konstanz is committed to further the compatibility of work and family life.
The University of Konstanz is an equal opportunity employer that tries to increase the number of women in research and teaching.
The University of Konstanz offers a "Dual Career Couples Program". Information can be obtained from: www.uni-konstanz.de/dcc.
Applications are to be sent electronically by December 1, 2017 under the reference number 2017 / 204 to the Faculty Administrator, Dr. Brigitte Rieger-Salloukh, University of Konstanz, 78457 Konstanz, Germany, e-mail: sektion.prw@uni-konstanz.de.
Please enclose your CV, three letters of reference, one copy of a research paper, as well as a completed submission form, at: https://www.uni-konstanz.de/universitaet/aktuelles-und-medien/stellenangebote
The job talks will be from mid-January 2018.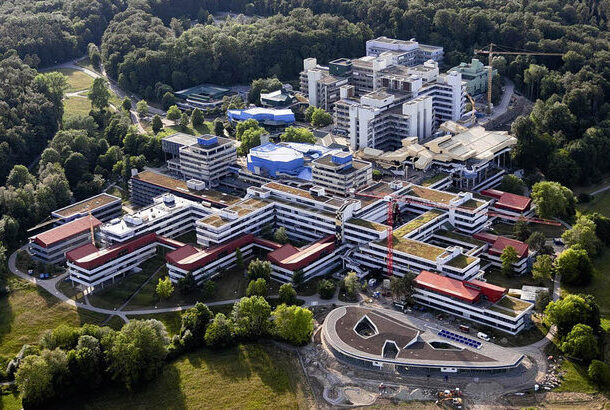 Application Deadline:
Expired help
Universitätsstraße 10
Konstanz , Germany