Post-doctoral researcher 'Sustainable economic development and just transition'
The Department of Economics at Ghent University, Belgium (https://www.ugent.be/eb/economics/en) has a vacant position for a post-doctoral researcher with a focus on contract funding and policy-oriented research in the broad area of sustainable economic development and just transition. With this position the Department responds to the challenges and opportunities for research launched within the context of the European Green Deal.
The position includes an appointment for three years, which may be renewed once for one, two or three years, on condition that the first term was given a positive evaluation.
Profile of a strong candidate:
You hold a doctoral degree in Economics or in a closely related discipline. In the latter case your research has clear added value for (researchers in) economics. The degree requirements need to be fulfilled on 31 August 2021 at the latest.
You are a promising researcher, as is reflected in relevant scientific publications in (inter)national peer-reviewed academic journals that are widely disseminated.
You have strong interest in policy-related research in the area of sustainable economic development in more than one of its different dimensions, e.g. climate and energy policies, ecological (macro)economics, sustainable finance, beyond GDP indicators, labour market transition towards a carbon neutral society, distributional analysis related to a just transition, … Your broad research interests therefore open up opportunities for interdisciplinary cooperation.
You have experience in writing research projects
Recommended are:

Having a research network that you can build on for developing policy-oriented research
International mobility, in particular related to research stays at institutions external to the one where you acquired your PhD
Tasks:
When recruited, your main task will be to carry out policy-oriented research and to raise contract funding, together with supervising professors. To that aim you screen relevant (national and international) research calls, contribute to writing research projects and to the development of a research agenda for the Department and yourself.
You contribute to the guidance of PhD students who may be financed by the research funds that you (help to) attract.
You contribute to the communication of policy-relevant research results.
Candidates should apply online and provide the requested information and documents via this link.
Two reference letters should be sent directly (separately) by the advisors to Economics.Vacancies@UGent.be, not later than 16 March. The e-mail should clearly mention the candidate's name as subject.
In the next round, a shortlist of candidates will be interviewed by the selection committee.
Successful candidates receive a monthly salary of approximately €2.500 (net), social security benefits, end-of-year and holiday bonus, and travel and computer equipment resources.
Starting date of these positions is 1 September or 1 October 2021.
Applications have to be received by 16 March 2021.
For more information, you can contact Prof. Brent Bleys (Brent.Bleys@ugent.be).
More information about the Department can be found on the website https://www.ugent.be/eb/economics/en.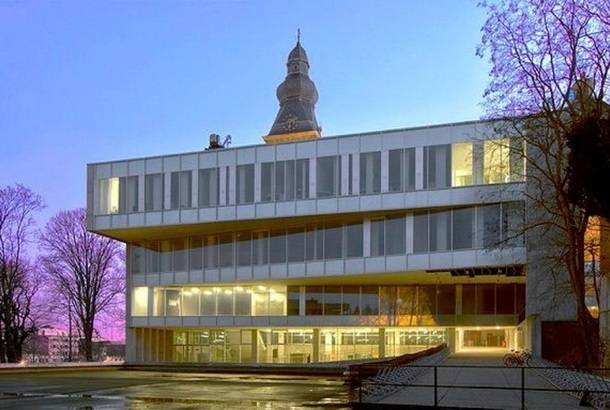 Sint-Pietersplein 6
9000 Belgium