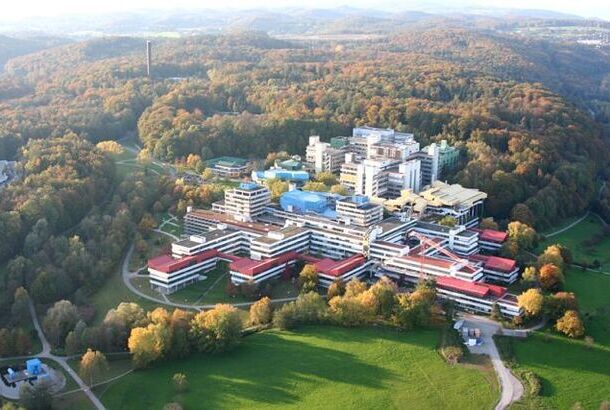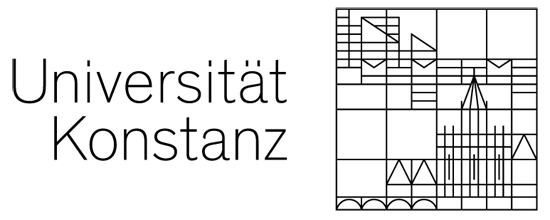 The University of Konstanz with its "Institutional Strategy to promote Top-Level Research" has been receiving continuous funding since 2007 within the framework of the Excellence Initiative by the German Federal and State Governments.
The Department of Economics seeks to fill a
W3-Full Professorship of Macroeconomics
effective March 1, 2018.
Candidates are expected to teach courses in the field of macroeconomics in our undergraduate and graduate programs and to connect to the research activities of our department, in particular to our research groups in Macroeconomics, Public Economics, Finance and Econometrics.
We are interested in candidates who have an excellent international publication record and exhibit strong skills in the classroom. For further information please contact Prof. Dr. Almuth Scholl (Almuth.Scholl@unikonstanz.de) or refer to the department website at http://www.wiwi.uni-konstanz.de.
The University of Konstanz encourages disabled persons to apply. They will be given preference if appropriately qualified.
The University of Konstanz is committed to further the compatibility of work and family life.
The University of Konstanz is an equal opportunity employer that tries to increase the number of women in research and teaching.
The University of Konstanz offers a "Dual Career Couples Program". Information can be obtained from: www.uni-konstanz.de/dcc.
Applications are to be sent electronically by September 24, 2017 under the reference number 2017/152 to the Faculty Administrator, Dr. Brigitte Rieger, University of Konstanz, 78457 Konstanz, Germany, e-mail: sektion.prw@uni-konstanz.de.
Please enclose your CV, a list of publications, a list of courses taught, copies of three relevant publications as well as a completed submission form (see pdf-link below / at: https://www.unikonstanz.de/universitaet/aktuelles-und-medien/ stellenangebote).