Application Deadline:
Expired help
Type
Faculty / asst. prof. / lecturer
Location
Brighton
United Kingdom
Location
United Kingdom
Brighton
Type
Faculty / asst. prof. / lecturer
Application Deadline:
Expired help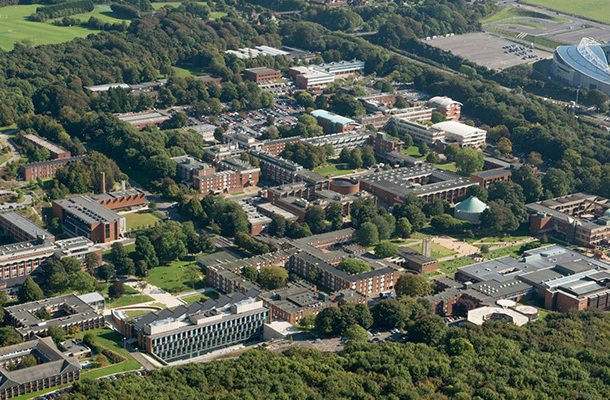 UNIVERSITY OF SUSSEX
Ref: 1916
School of Business, Management & Economics
SPRU – Science Policy Research Unit
Lecturer in Project and Innovation Management
Permanent, Full time
Salary range: starting at £39,324 and rising to £46,924 per annum
Expected interview date: 30 May 2017
Expected start date: 1 September 2017
The Science Policy Research Unit (SPRU), within the School of Business, Management and Economics, is internationally recognized as a leading institution for interdisciplinary research in science, technology and innovation to tackle real-world questions. SPRU offers five well-established Courses -- MSc in Science and Technology Policy, Energy Policy, Project Management, Strategic Innovation Management and Sustainable Development. The content for each MSc is closely related to the research activity of the teaching faculty and its practical application.
SPRU wishes to appoint a lecturer in project and innovation management to join a growing group of project and innovation management scholars and experienced professionals. The successful applicant will have a demonstrable record of teaching, which will complement and extend and the teaching and research activities of SPRU. The post-holder, in particular, is expected to design and deliver innovative new teaching and assist either the Course Director of the Project Management MSc or Strategic Innovation Management MSc in its administration, organization and growth, as well as participate across a range of teaching activities. The successful candidate is required to be research active and who will thrive in a collaborative and collegial environment. The successful candidate can come from any aspect of project or innovation management.
Informal enquiries may be made with the SPRU Director of Teaching Dr. Puay Tang p.tang@sussex.ac.uk

Closing date for applications: 17 May 2017
For full details and how to apply see www.sussex.ac.uk/jobs
The University of Sussex is committed to equality of opportunity