Start Date:
End Date:
Application Deadline:
Expired help
Type
Summer schools
Location
London
United Kingdom
Location
United Kingdom
London
Application Deadline:
Expired help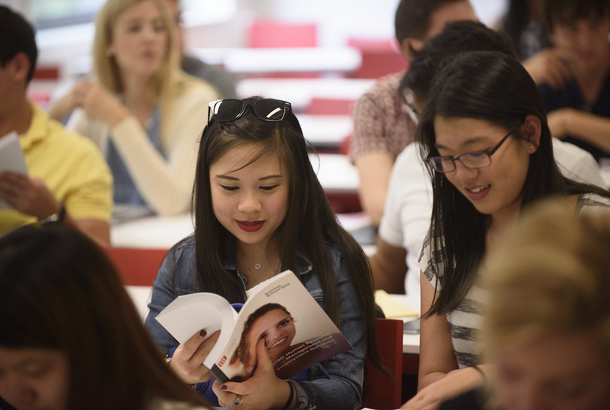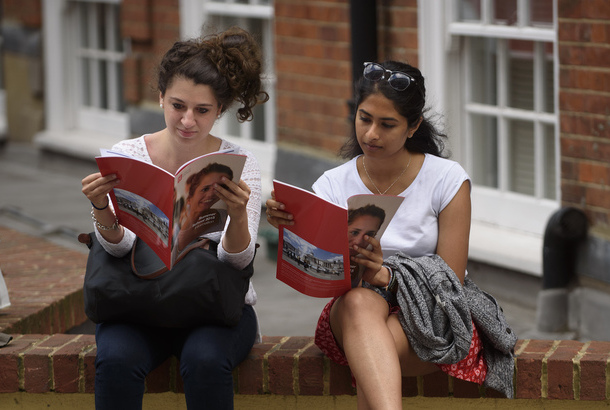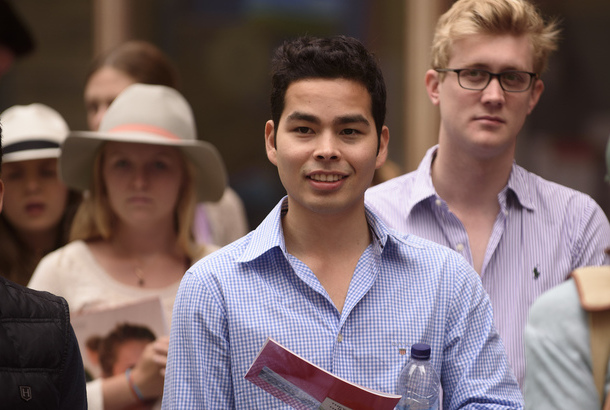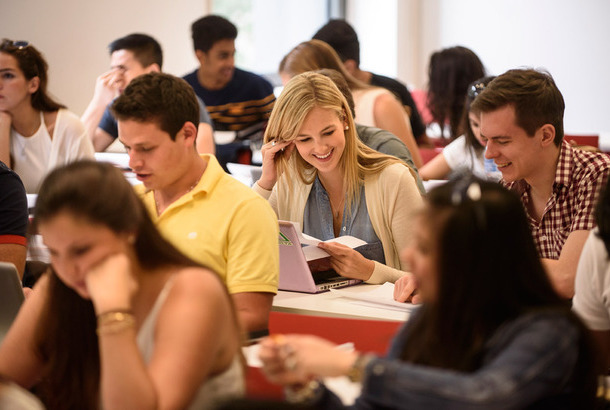 LSE Summer School 2017 - Applications now open
Places filled on a first come first served basis (no application deadline announced).
LSE Summer School offers over 90 three-week courses taught by LSE's world-renowned faculty. Courses run over three sessions, allowing students to study with us for three, six or nine weeks. The Summer School curriculum is drawn from across the university, with courses being offered in subjects as diverse as, Business and Management, Accounting, Finance, Law, Economics, International Relations and more.
All courses take place on our campus in the heart of Central London. Courses can often be taken for credit towards degrees at other institutions, as they are examined to LSE's high standards.
96% of our 2016 students would recommend the LSE Summer School to a friend.
Over 90 three week courses:
Dates:
Session One: 19 Jun - 7 July
Session Two: 10 - 28 July
Session Three: 31 July - 18 August
Tuition fee information: Read More about Tuition Fees
LSE Accommodation Options (non-compulsory): Read More about Accommodation Options
Details of Social Programme: Read More about the Social Programme
FAQ's: Read answers to frequently asked questions
Digital Brochure: Download the Brochure
Contact details:
Email: Summer.school@lse.ac.uk
Phone: +44 (0)20 7955 7227
Twitter: @LSESummerSchool
Facebook: www.facebook.com/LSESummerSchoolOfficial