Koç University, located in Istanbul and currently ranked amongst the top young and small universities worldwide (Times Higher Education, 2017) is one of the best places to obtain a MA degree in economics. The economics faculty at Koç University has a solid reputation as contributors to the frontiers of knowledge in Turkey and abroad.
Recently, the department has been ranked #1 in Turkey and continues to improve its ranking in Europe and the world. Students are supported by research and teaching assistantships.
There is a wide variety of courses offered that interest even the most demanding student. Within their full study, students are required to complete 9 courses, 2 of which are elective. If one may want to expand its horizons wider, students can also choose the elective courses from other departments as long as they are relevant and approved by their thesis advisor and graduate program coordinator. Furthermore, students have an option of an independent study, under the supervision of a faculty member, for course credit. They will have the opportunity to participate in the research projects of faculty members.
Check More Information & Apply!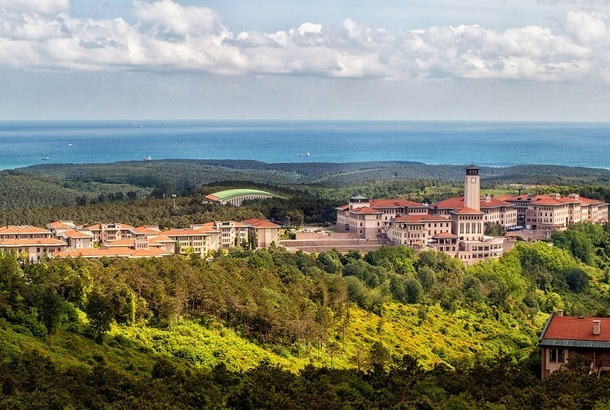 Start Date:
End Date:
Application Deadline:
Expired help