The ILO-ITCILO Macro-Labour course aims at providing a systematic overview of the theoretical and empirical tools that support policy makers, analysts and practitioners to better understand macro-labour interactions.
Target audience
The course caters to policy advisors and practioners from ministries of labour, finance and planning; economists from central banks; ILO social partners; researchers and policy analysts from international, regional and national organizations; academia; and donor organizations.
Application deadline
The deadline for applications is 9 June 2017 for those who would need to obtain visa to enter Italy due to the time required to process Schengen visa applications.
Depending on availability of space, application from candidates who do not need visa might be accepted until 26 June 2017.
In both cases, early application is strongly recommended since admission is competitive and space is limited.
Contact Email: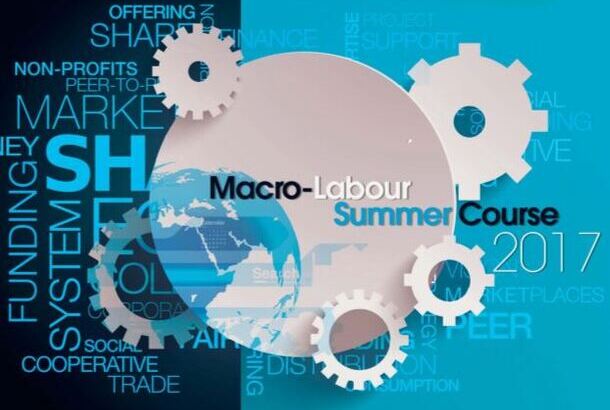 Start Date:
End Date:
Application Deadline:
Expired help