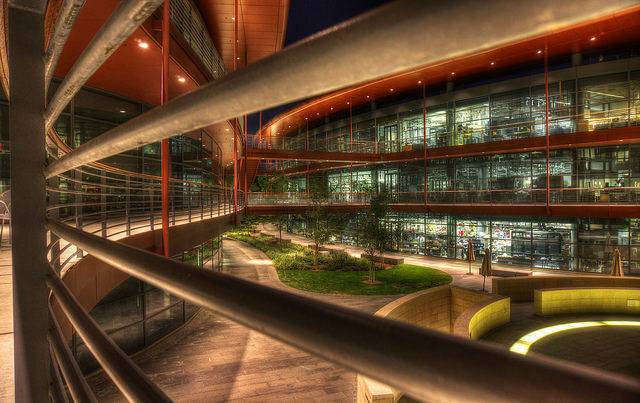 MBA Rankings 2015
Every year, students and professionals alike enrol in MBA programs around the world to give them an edge in an increasingly competitive job market. Once you've weighed up the benefits of an MBA and made the decision to do one, the next question becomes: where?
There are great MBA programs available at universities around the world. We've previously written advice on how to select an MBA in the region of your choice. While the U.S. has historically been the homeland of the MBA, European, Asian, African, Middle Eastern and Latin American business schools are gradually offering more and more to the prospective MBA applicant. Once you've decided which region you'd like to go to, it's important to look into specific MBA programs and think about how to choose the right MBA program for you. One of the most important factors that all prospective MBAs take into account is the institutional reputation and ranking of the MBA program in question.
As such, here at the start of 2015, we've taken the time to compile a list of our top MBA programs for 2015. It is important to keep in mind that there are a multitude of different rankings and classifications available, which can make it difficult for us to prepare a ranking of MBA programs. Rather than rely solely on one, we have drawn from a number of different international rankings, including Forbes, The Financial Times, The Economist, QS MBA Rankings, and The Telegraph. We have aimed to provide a worldwide overview rather than focussing on any one region or ranking.
InseadFontainebleau, France; Singapore
IMD Business SchoolLausanne, Switzerland
SDA Bocconi School of ManagementMilan, Italy
London Business SchoolLondon, United Kingdom
IE Business SchoolMadrid, Spain
Saïd Business School, University of OxfordOxford, United Kingdom
Harvard Business SchoolBoston, United States
HEC ParisParis, France
Stanford Business SchoolStanford, United States
Cambridge Judge Business SchoolCambridge, United Kingdom
National University of SingaporeSingapore
IESE Business SchoolBarcelona, Spain
If you're interested specifically in the best business schools or executive MBA programs in Europe, or top programs in the United States, we have previously written blog posts specific to those regions, including one about earning an MBA in Germany. Furthermore, head to the INOMICS website for a more comprehensive listing of programs, institutions, and even scholarships available.
Photo credit: Peter Thoeny