The trend in deregulation in energy markets worldwide has resulted in significant volatility, both in terms of price and demand, in international energy markets. The modelling and forecasting of both demand and pricing has therefore become of utmost importance, not only to energy producers themselves, but to commodity traders and financial analysts focusing on the energy sector. Moreover, the specific nature of energy data itself, which tends to follow periodic patterns and exhibit non-constant means and variances, has resulted in the task of forecasting and modelling of energy data becoming somewhat challenging.
The objective of our "Modelling Energy Markets in Stata" Summer School is therefore, to provide participants with the requisite toolset, both theoretical and applied, to enable them to correctly implement the appropriate statistical tools required for the modelling of both demand and prices in international energy markets. As such, the program has been developed to illustrate the range of available statistical tools currently available to researchers and practitioners, encompassing both: i) the more traditional univariate and multivariate time series regression approach to the modelling of price and demand in energy markets, focusing on the distributional properties, stationarity, seasonality and autocorrelated characteristics of energy time series data; and ii) univariate and multivariate GARCH models for the estimation and forecast of price volatility and risk management in energy markets.
Throughout the course of the week, theoretical sessions are reinforced by case study examples, in which the course tutors discuss current research issues, highlighting potential pitfalls and the advantages of individual techniques. The intuition behind the choice and implementation of a specific technique is of the utmost importance. In this manner, course leaders are able to bridge the often difficult gap between abstract theoretical methodologies, and the practical issues one encounters when dealing with real data.
WHO SHOULD ATTEND?
The course is of particulat interest to researchers and professionals working either: i) on trading desks in financial institutions or ii) in the energy and related sectors, needing to model energy pricing. Economists based in financial institutions. Students and researchers in engineering, econometrics and finance needing to learn the statistical tools and methodologies applied in this field.
SCHOOL PROGRAM
The summer school opens with an optional one-day introduction to Stata course to enable participants unfamiliar with the statistical software Stata to acquire the necessary introductory toolset to enable them to carry out efficient data analysis and data management in Stata. The course covers everything from the very basics, in order to get one up and running in Stata, to an overview of the available Stata commands for preliminary data analysis, data management, importing and exporting data formats.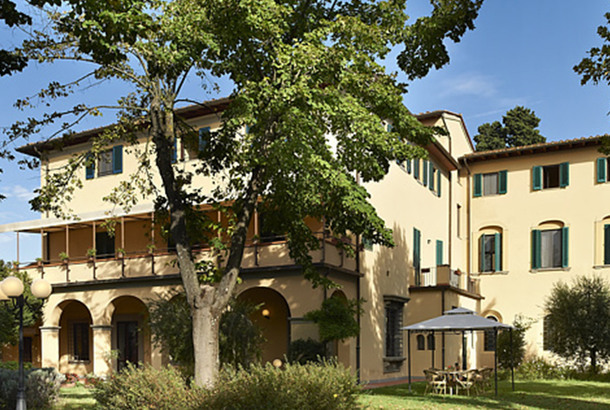 Start Date:
End Date:
Application Deadline:
Expired help
Type
Professional training
TStat S.r.l.
Florence , Italy