Start Date:
End Date:
Application Deadline:
Expired help
Type
Master's programs
Location
London
United Kingdom
Location
United Kingdom
London
Application Deadline:
Expired help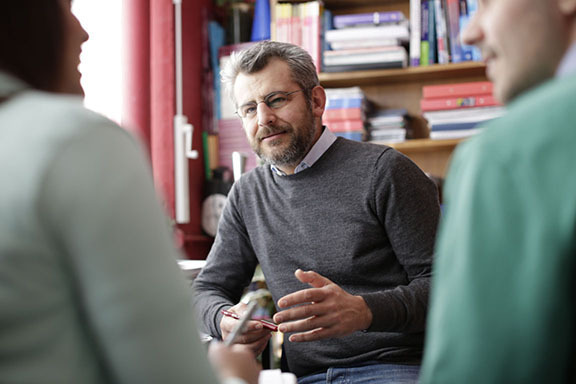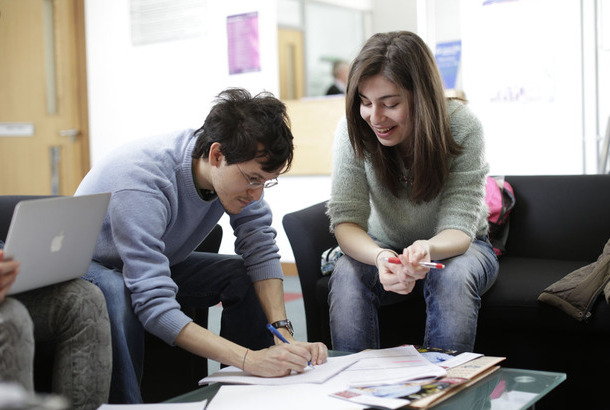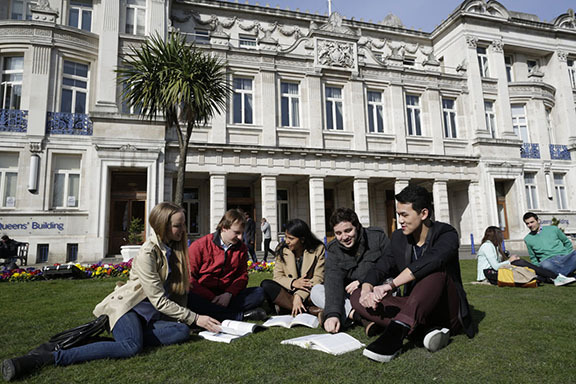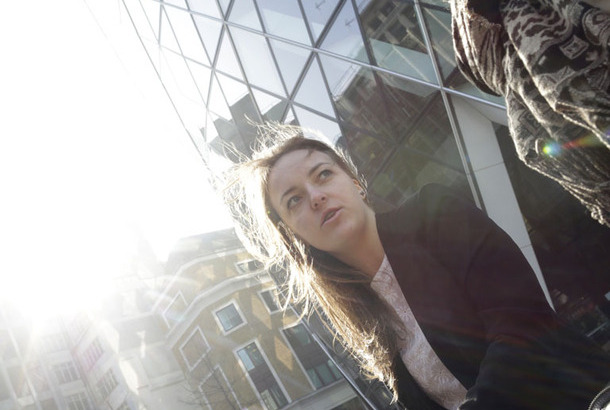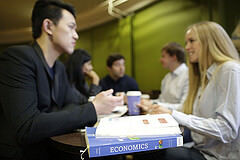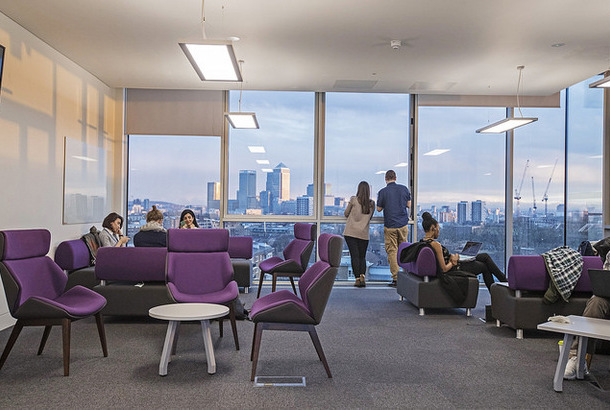 The MSc Economics is a specialist masters degree designed to provide you with rigorous training in theoretical and applied economics. It is suitable for students who either intend to pursue doctoral studies or are planning a career as research economists in academia, the public sector, international institutions, economic consulting, the financial industry, think tanks, or other research centres.
Students build on their undergraduate or postgraduate training by completing three compulsory modules in macroeconomics, microeconomics and econometrics both in the first and in the second term. Students can also choose from a selection of option modules that cover a range of topics in applied economic research. Students also conduct original research to fulfil the substantial dissertation component of the degree.