The PhD Program in Economics at Ca' Foscari University of Venice aims at training selected students for a career as economists in academic institutions or in research departments of national and international organizations, public institutions, private corporations, central banks, financial institutions. Here you can find the first placement of last years' PhDs.

The considerable diversification of research areas covered by the members of Department of Economics and their international reputation provide an excellent environment where students of most fields in economics can find research ideas and tight guidance for their doctoral studies.
The PhD offers both 4-years positions and 3-years scholarships within the ExSIDE network. ExSIDE is an EU-funded innovative training program that will give successful applicants generous scholarships and a joint PhD degree from two universities.
For the academic year 2017-2018, 8 positions are available:
5 fully funded 4-years scholarships positions
1 4-years position reserved to students with own external scholarship of comparable amount.
2 ExSIDE 3-years scholarships.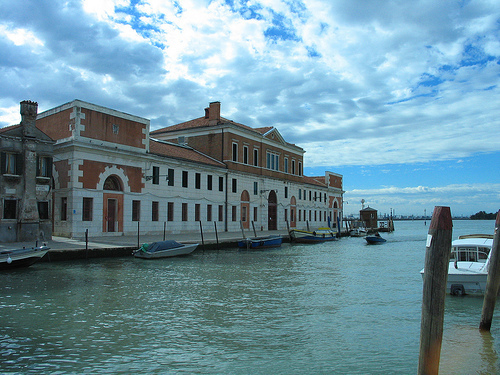 Start Date:
End Date:
Application Deadline:
Expired help