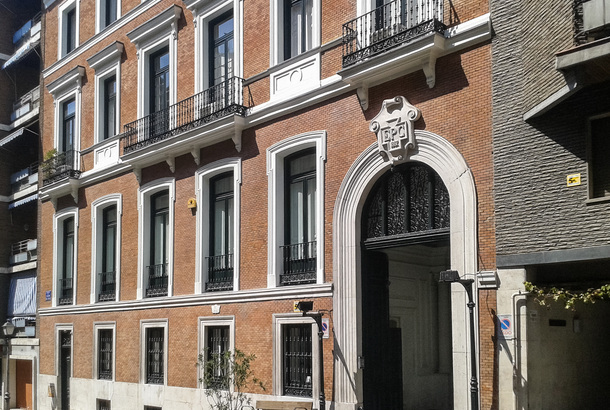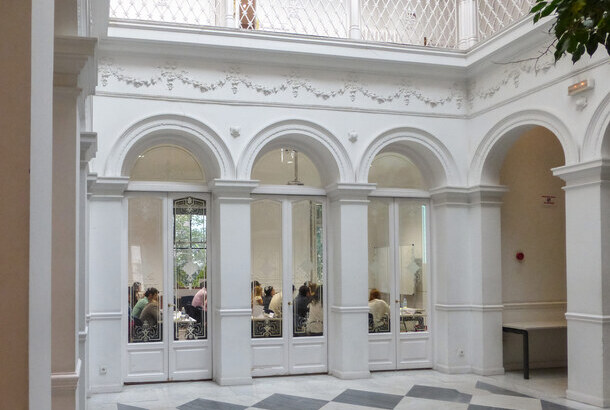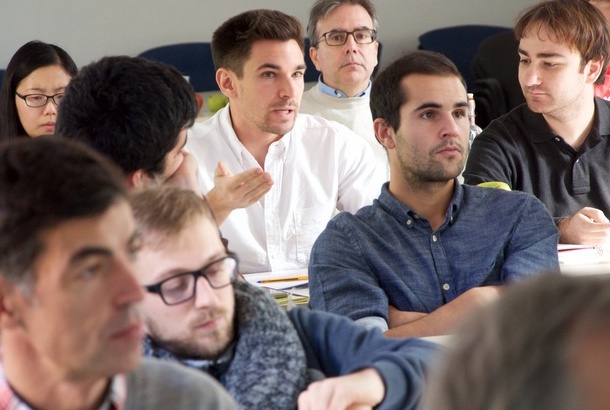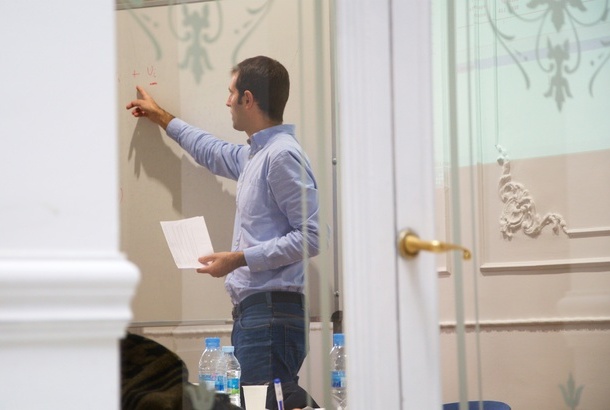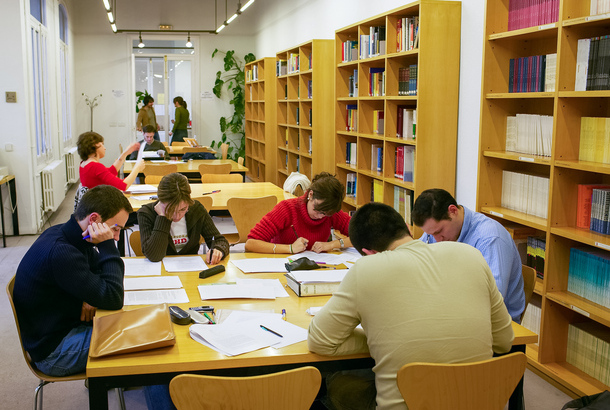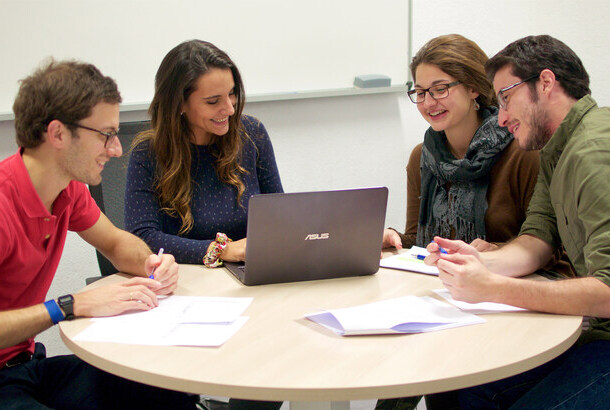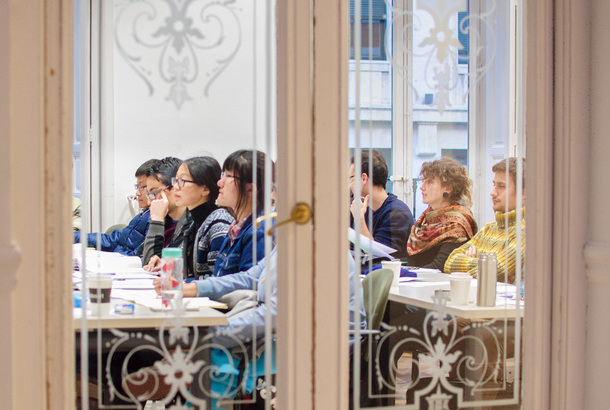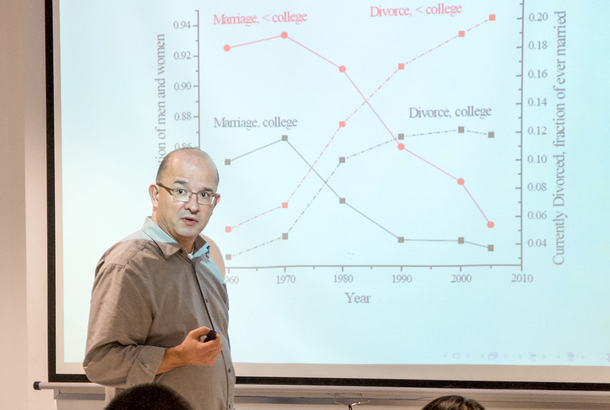 CEMFI's PhD Program prepares students to excel in academic careers as well as in highly qualified positions in business, finance, and government. Students acquire solid foundations in Economics, state of the art computational and quantitative tools, and frontier knowledge in different fields of study. CEMFI also provides students with a productive, dynamic, and international environment in which they can excel conducting research in Economics. CEMFI students actively participate in PhD workshops and reading groups and obtain close supervision by internationally recognized scholars, benefiting from a high faculty to student ratio.
CEMFI graduates have demonstrated to have acquired the knowledge and skills necessary to undertake a productive research career. They have published in some of the most prestigious and influential journals in Economics and they have found jobs in leading academic institutions. Their recent publications have appeared in the American Economic Review, Econometrica, and the Review of Economic Studies. Their recent placements include MIT Sloan, London School of Economics, University of Southern California, the Bank of Italy, and the Bank of Spain.
The degrees of CEMFI's Graduate Program are awarded by Universidad Internacional Menéndez Pelayo (UIMP).
Visit our website for more information
Official degrees: Master in Economics and Finance and PhD in Economics and Government
Length of studies: 5 yrs
Dedication: Full-time
Language: English
Approximate class size: 15 students
Funding: Scholarships and tuition waivers awarded on academic merit basis
Placement: 100% placement rate
Applications calendar: Nov 14, 2016 - April 28, 2017
Deadline for scholarship application: Feb 14, 2017
How to Apply
Application deadline. Applications are open from November 14, 2016 until April 28, 2017. Early applications are strongly encouraged.
Funding application deadline. The CEMFI Graduate Program offers scholarships and/or tuition waivers on the basis of academic merit to students of all nationalities. Students who want to apply for funding must submit their application by February 14, 2017. Applications received after this date will not be eligible.
Track selection. When submitting your application, you will asked to specify whether you are applying for the PhD track or the Master track. If you want to pursue a PhD at CEMFI, you should select the PhD track. If, instead, you are seeking a Master's degree, or want to pursue a PhD elsewhere, or are unsure about your future path, you should select the Master track. What is the diffference between the two tracks? While the two tracks share the coursework, only the students admitted to the PhD track, and who remain in good academic standing, are guaranteed continuation into the CEMFI PhD Program. Master track students may also be admitted to the PhD Program but must submit a new application. Admission requirements for the PhD track are more demanding. All PhD track applications that are not evaluated positively by the Admissions Committee will be automatically reevaluated as Master track applications.
For a detailed description of the CEMFI Graduate Program as well as specific information about the application process, please visit our website.