Job content
The research group Environmental Economics focuses on research towards sustainable behaviour and technologies. Environmental issues are analysed by extending neoclassical economic tools. We develop interdisciplinary research methods for the integrated valuation of ecosystem services and sustainability analysis of clean technologies. We guide the translation of innovative technologies into sustainable business ventures within a regional network.
The complexity of environmental issues requires multidisciplinarity and the research group is therefore embedded within the Centre for Environmental Sciences (CMK), where it works with researchers from biology, ecology, biomedicine, chemistry and law. CMK and the research group have extensive national and international collaborations.

Task description
This vacancy is situated within the research group of Environmental Economics within the Faculty of Business Economics at Hasselt University. The candidate will do research within the domain of natural resource economics, environmental economics and/or transportation economics. In addition, the candidate may be asked to assist in a limited teaching assignment.
The candidate may work on one of the following two PhD themes: transboundary environmental externalities of air transportation, economic growth and the environment. Both research themes are embedded in a research collaboration between the Environmental Economics group at Hasselt University and the Laboratory for Aviation and the Environment at the Massachusetts Institute of Technology (MIT). It is expected that the candidate will work closely with researchers from MIT.

Transboundary environmental externalities
Environmental externalities such as water or air pollution can extend beyond national borders, which poses an additional negotiation problem when trying to internalize the external costs. One example for this are fires in Indonesia that are set in order to clear land for agriculture that leads to haze events and health damages not only in Indonesia, but also in neighbouring Singapore. As part of the PhD, it is envisioned that the candidate will quantify the costs and benefits of the status quo for Singapore and Indonesia, and develop mutually beneficial alternatives. For this PhD theme, the candidate will need to develop data handling and manipulation skills, as large amounts of (spatially explicit) data might need to be handled. Some coding experience is an advantage.

Air Transportation, economic growth and the environment
Transportation enables spatial separation in consumption and specialization of production. This might foster economic growth while also producing negative environmental externalities as co-products. At the same time, higher economic activity will also lead to more transportation activity. The PhD student will quantify the sign and level of relationship between air transportation activity - measured by a new metric developed by MIT and Hasselt University - and economic and environmental indicators. For this PhD theme, the candidate will need highly developed econometric and data manipulation skills. Some coding experience is required.
Profile
Master in (applied) economics, business engineer, master of management, master in (applied) sciences, or master in engineering (or equivalent)
Final-year students are (likewise) encouraged to apply.
You have a strong research interest into natural resource economics, environmental economics or transportation economics.
You dispose of outstanding problem solving capacity.
You dispose of excellent quantitative skills.
You are cooperative and can work well in teams.
You have very good knowledge of English.
You dispose of very good communicative skills.
Offer
You will be appointed and paid as PhD student.
Four years (on the condition of a positive evaluation after 2 years)
Selection procedure
Pre-selection based on CV. Interview with the selected candidates.
All candidates are asked to include a brief motivation letter (maximum 2 pages) in their application, which states which of the two topics outlined above they would like to work on. Candidates that can demonstrate a keen interest in a research topic that fits within the strategy of our team (see www.cleantecheconomics.be) but are outside the two themes outlined above are encouraged to apply, as well. These candidates are asked to explain in their motivation letter how their proposed topic fits into the strategy of the Environmental Economics research group.
Application
You can only apply online up to and including 28 February 2017.

More about working at Hasselt University? Check www.uhasselt.be/vacancies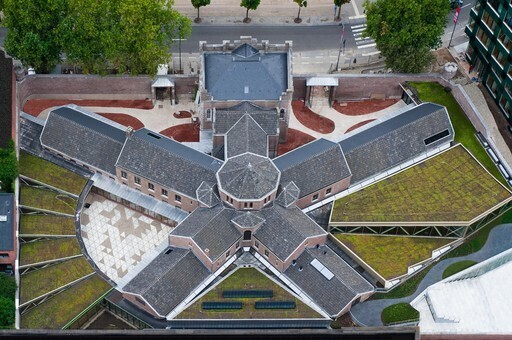 Application Deadline:
Expired help
Type
Faculty / phd candidate