UNIVERSITY OF SUSSEX
Ref: 1576
School of Business, Management and Economics
SPRU – Science Policy Research Unit
Professor of Economics of Innovation
Full time, Permanent
Salary range: the University offers competitive remuneration packages
Expected interview date: 2 June 2017
Expected start date: As soon as possible
We are seeking to appoint a Professor of Economics of Innovation at SPRU (Science Policy Research Unit) at the University of Sussex. Founded in 1966, SPRU is internationally recognised as a leading centre of research on science, technology and innovation policy. Today, with over 60 faculty members, SPRU is proudly at the forefront of new ideas, problem-orientated research, inspiring teaching, and creative, high impact engagement with decision-makers across government, business and civil society.
We are seeking a Professor of Economics of Innovation with a focus on industrial dynamics, and/or the digital economy and/or circular economy and an interest in long term economic history. This focus fits in the SPRU's strategy to look at the transformative role of innovation for the economy and society.
The position will involve developing and teaching SPRU modules in economics of innovation and innovation management, reinforcing and developing strategic relationships with national and international networks in these areas, and contributing to the SPRU strategy, connecting science and technology policy to broader societal issues, working closely with government, business and civil society.
The successful candidate will have:
A track record in developing new insights in economics of innovation and/or innovation management, with a focus on industrial dynamics, the digital economy and/or the circular economy.
Interest in long-term economic history
Ability to work across disciplines
Excellent connections to national and international networks in economics of innovation
Sophisticated knowledge of the operation of relevant policy systems and experience in intervening successfully within those systems.
Experience in effective research management.
A track record as a fluent and experienced communicator with various media
An excellent teaching record
If you would like to discuss the position, please contact the Director of SPRU, Professor Johan Schot J.W.Schot@sussex.ac.uk
Closing date for applications: 15 May 2017
For full details and how to apply see www.sussex.ac.uk/jobs
The University of Sussex is committed to equality of opportunit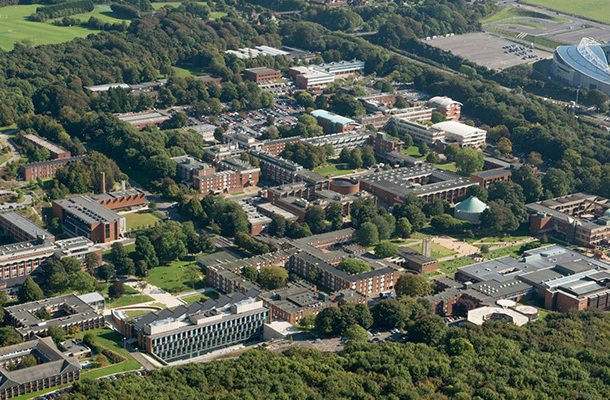 Application Deadline:
Expired help
Type
Faculty / asst. prof. / lecturer
Brighton , United Kingdom