2023 PhD Program at Deakin University
Program
Duration
36 Months
Certifications & Titles
PhD in Economics
Application for PhD in Economics at Deakin University, Melbourne, Australia, starting February 2023 with application deadline on October 15.
The Department of Economics at Deakin University, Australia is pleased to announce a call for applications for the 2023 PhD programme in Economics (starting February 2023, with an application deadline of Oct 15 2022), where a number of scholarships will be available to cover fees and living expenses.
We're seeking applicants who are intellectually curious and who want to be part of a dynamic and intellectually stimulating environment supported by world class researchers. The department's research has been rated "above world standards" by the Australian Federal Government's Excellence in Research in Australia in 2018 (ERA 2018) and is ranked among the top nine in Australia and third in Victoria (ERA 2018). The department of economics comprises academic staff specializing in research on development economics, macroeconomics and microeconomic theory, applied economics, and trade. The department has also hired Professorial Research Fellows who further strengthen the departments supervisory and research capability, including Professor Ahmed Mushfiq Mobarak (Yale University), and Professor Utku Unver (Boston College), Prof. Marco Mariotti (Queen Mary University of London), and Prof. Jaideep Roy (University of Bath).
Our doctoral program is designed to prepare PhD students for successful careers in academia, industry, or government. Students complete six coursework units in theory and econometrics as part of the program. Students enrolled in our PhD program will have the opportunity to apply to visit Yale University for a period of 9 to 12 months, where they will be part of Professor Mobarak's working group of PhD students. To apply, PhD students must have excelledi nthe first year of our program, and must be working on a topic in development economics.
A completed honours or master's degree in economics, mathematics, statistics, or cognate fields with an excellent academic record and experience in research is required. Refer to our website for full eligibility requirements:
https://blogs.deakin.edu.au/business-and-law-phd/disciplines/economics/
Further enquiries should be sent to the PhD Director in Economics, Dr. Francesco Carli at fcarli@deakin.edu.au
Applications must be made online by 15 October, 2022 though we advise applying earlier for pre-evaluation.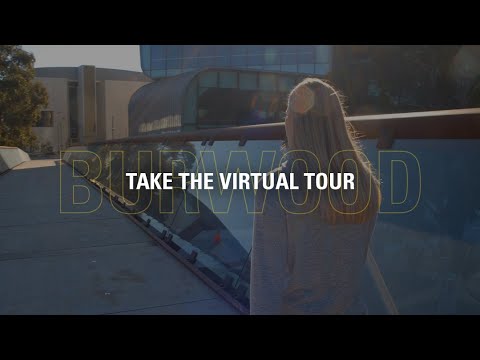 Program
Duration
36 Months
Certifications & Titles
PhD in Economics