Start Date:
End Date:
Program Duration:
9 Months
Application Deadline:
Type
Master's programs
Certifications & Titles
Master's Degree in Economics and Finance; Master's Degree in Specialized Economic Analysis, Master's Degree in Data Science
Study Options
Full Time
Funding Options
Total or partial tuition fee waivers; Full scholarships
Location
Ramon Trias Fargas 25-27, 08005
Barcelona
Spain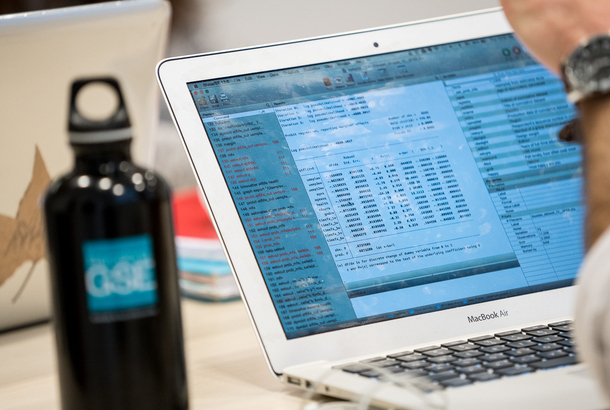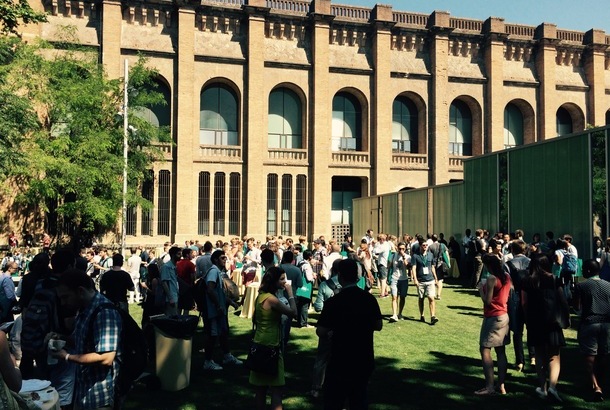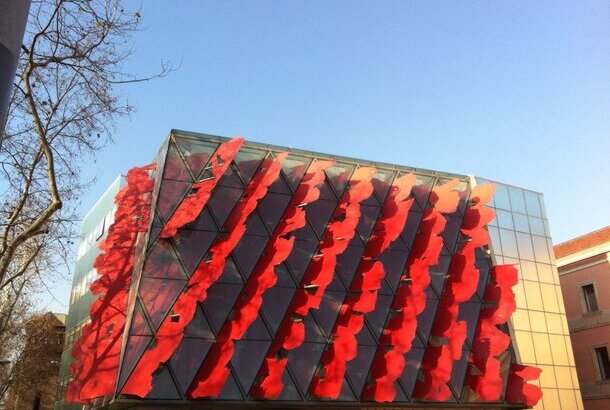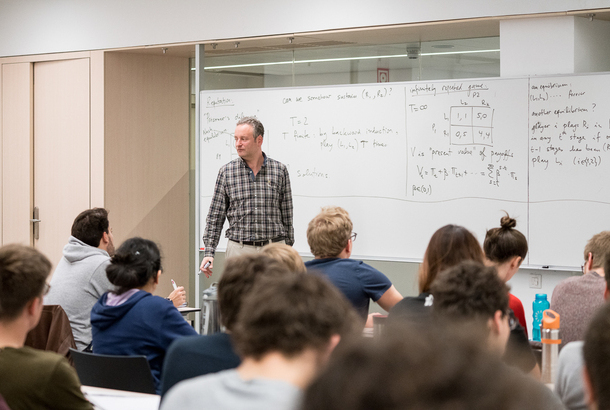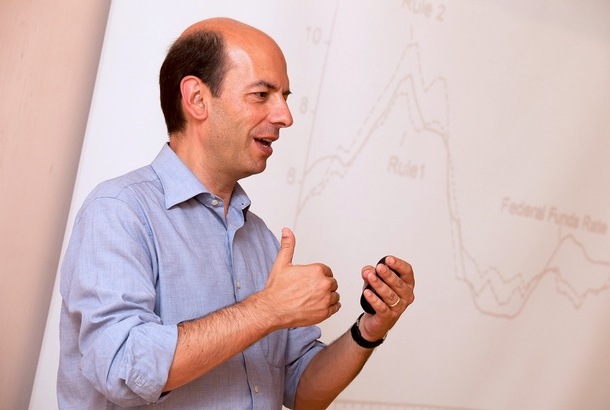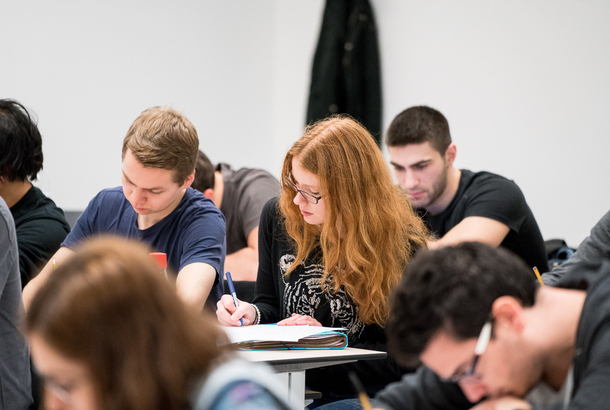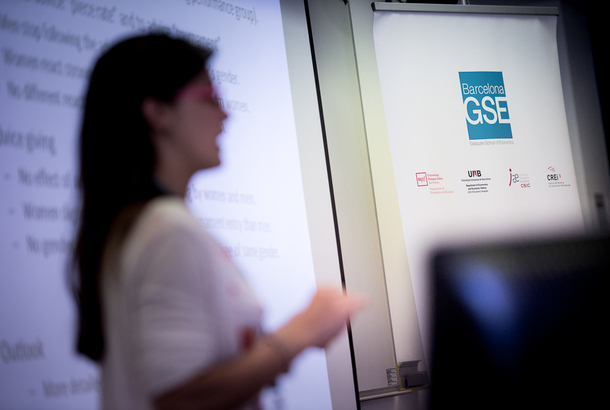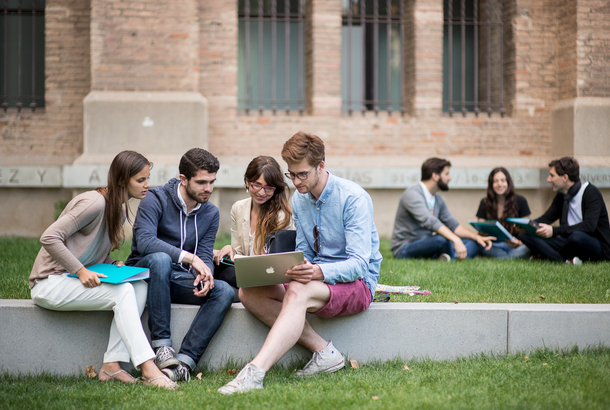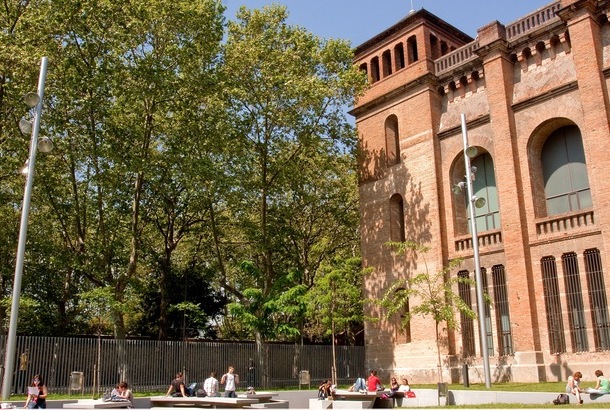 The Barcelona GSE is a leading institution for graduate education and research in Economics, Finance, and Data Science. We bring talented, motivated students from more than 90 countries to Barcelona and connect them with top-ranking researchers, experienced teaching faculty, international alumni and a strong recruiter network.
The objective of our rigorous nine-month Master's programs is to prepare graduates for professional and academic careers that require intense analytical thinking and a flexible mindset.
Program quality
Scientific Council of more than 30 leading academics including 12 Nobel Laureates in Economics provides strategic guidance for program development

"Approved with Excellence" (highest rating) by the Spanish Ministry of Education for "high research quality, international focus, and emphasis on placement"
International research reputation
Ranked in the Top 10 institutions in Europe for Economics research and the Top 20 Economics departments worldwide by RePEc

18 European Research Council (ERC) Grants awarded to current faculty members

Published regularly in top journals
Career preparation and placement
91% of the Class of 2016 placed within 6 months

74% enter professional careers, 26% enter PhD programs

Dedicated Barcelona GSE Career Services team brings recruiters to campus and provides job search support