Application Deadline:
Type
Master's programs
Study Options
Full Time
Funding Options
€800 Grant available
Location
University of Turku
Turku
Finland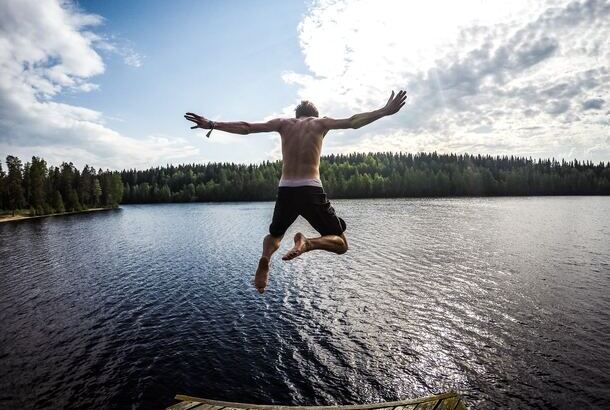 Study a Master's in Social Sciences and Global Issues in Turku, Finland!
Win a travel grant valued at up to €800 and a free spot at the Turku Summer School before the start of your Master's!
Become the expert in the most dynamics region of the world, gender or education with these focused masters programmes:
East Asian Studies
Gender Studies (Offered in 2019)
Education and Learning
Nordic Culture and Social Resilience
Take the online challenge for a chance to win a free spot the Turku Summer School including accommodation and a travel grant valued at up to €800!