The 25th May 2018 is the deadline for the application to the new edition of the International Master in Economics and Finance (IMEF).
Fore more detailed information please visit the following webpage: www.unive.it/imef.
The Programme goes from September 2018 to August 2019, when students will receive their IMEF diploma.

New Edition!

After 20 years of IMEF, we are pleased to announce that this new edition will include new courses, that will be still taught by the members of our International Faculty.
Students will benefit from new scholarship provided by our major sponsor: Prometeia and Generali.
In addition, this new edition will provide for an additional specialized 4th term that will be reserved to IMEF students recruited by Prometeia during the 2nd term.

Why choose IMEF?

1) IMEF provides a highly qualified programme thanks to its prestigious International Faculty
2) Students' Placement is supported directly by IMEF Secretariat and the Director of the Programme. Please have a look to the Former students' experience.
Over the past editions, the Placement rate reached 100%!
3) Attending IMEF courses will introduce you to high quality jobs, which wouldn't be achievable with only a Master's Degree title.
4) IMEF prepares you also for the admission to PhD Programmes.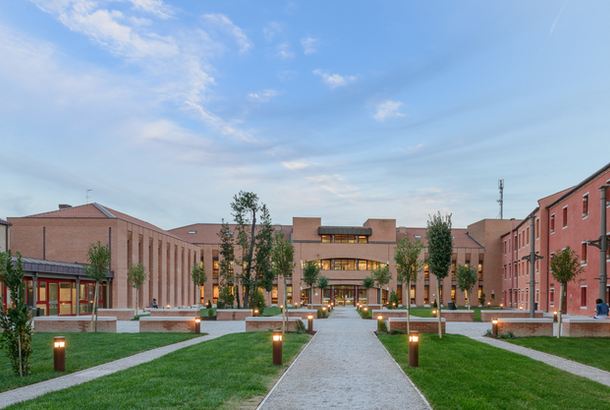 Start Date:
End Date:
Application Deadline:
Expired
Application Deadline:
Expired