Posted on:
Start Date:
End Date:
Program Duration:
24 Months
Application Deadline:
Expired
Certifications & Titles
Master's degree
Fees
Regular fees: 243 - 6000 EUR
International Fees : 243 - 6000 EUR
The Master AID is a two-year program (M1 and M2) aimed at understanding the multiple dimensions of the major international issues as well as the economic and societal challenges involved. It comprises a diversity of courses, taught both in English AND in French, offering a coherent training path and specialization in the second year of the Master. It is opened to the international scene in terms of course content and themes, in the choice of bilingualism and in the opportunities for semesters abroad and double degrees (Belgium, Chile, Italy, Senegal).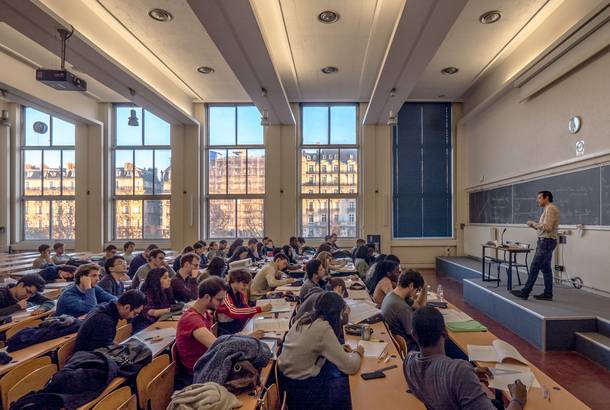 Posted on:
Start Date:
End Date:
Program Duration:
24 Months
Application Deadline:
Expired
Certifications & Titles
Master's degree
Fees
Regular fees: 243 - 6000 EUR
International Fees : 243 - 6000 EUR