Application Deadline
Expired
Certifications & Titles
US chartered Master in Applied Economics
Fees
Regular fees: 0 - 9500 EUR
Comment:
Scholarships and fellowships available
Earn a US degree in Prague within one year. The MA in Applied Economics is a one-year tuition-based program with curriculum focused on data science and real-life applications.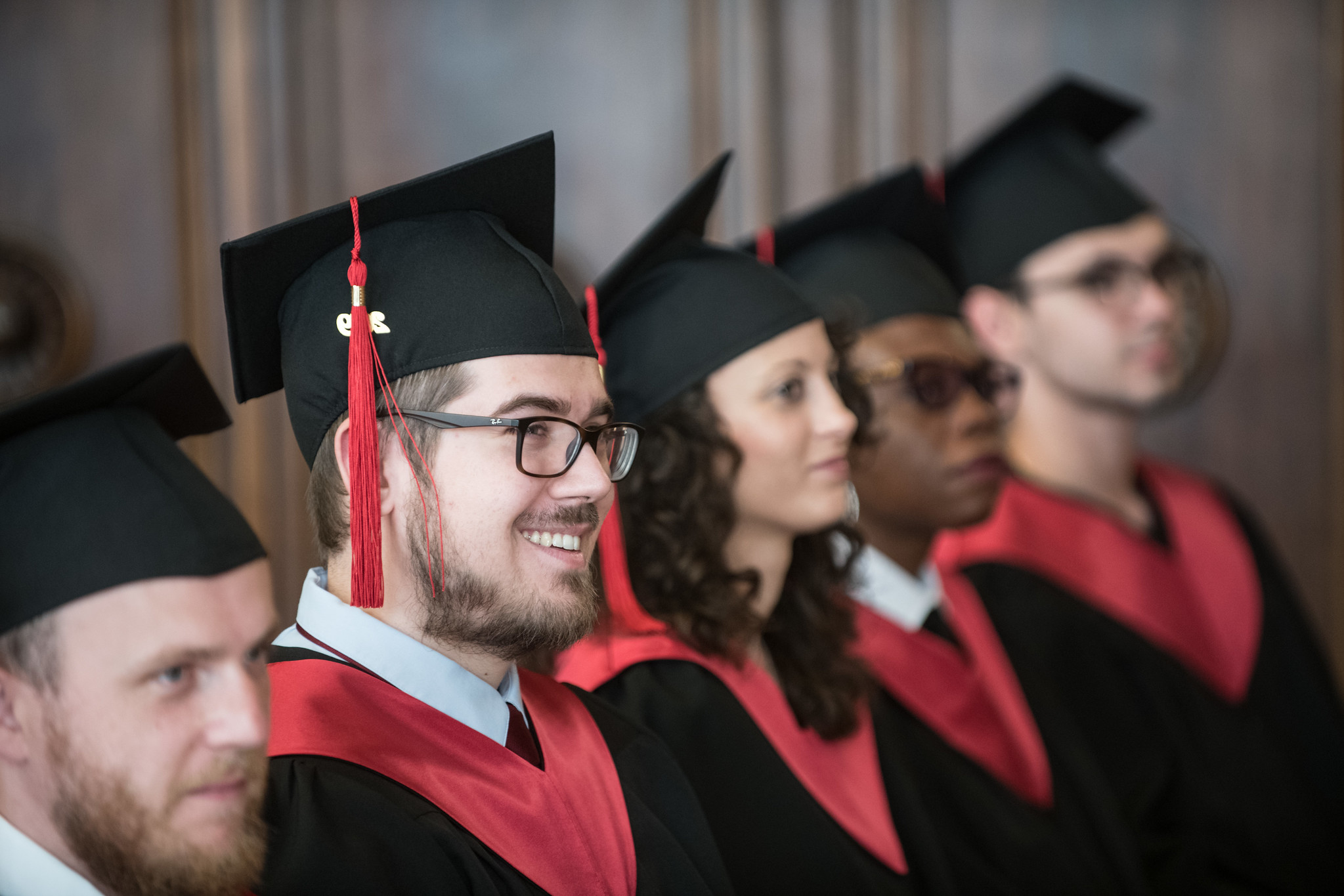 Programme overview:
The MA in Applied Economics is a 1-year tuition-based US program in English with a focus on data science. During that year our students become curious, impact-driven personalities able to crunch the numbers and face real-world challenges.
About CERGE-EI:
CERGE-EI in Prague, Czech Republic is a joint workplace of Charles University and the Economics Institute of the Czech Academy of Sciences. CERGE-EI is dedicated to excellence and innovation in economic research and education. It is ranked globally in the top 5% of economics institutions by SSRN and RePEC. CERGE-EI students come from 35 countries. Its alumni pursue academic careers in university departments around the world and rise to senior positions in the private and public sectors.
Why should students choose the programme?
Focus on data science: Curriculum anchored in data analysis and cooperation with business clients on real-life projects.
US degree in 1 year in Prague: 3 intensive semesters in an international community of students in one of the top European economic research institutions
Individual approach: Small group setting with an individual approach and tailored career services, including mentoring and coaching.
Fast track to employment: 100% of alumni are employed in the field within 6 months of graduation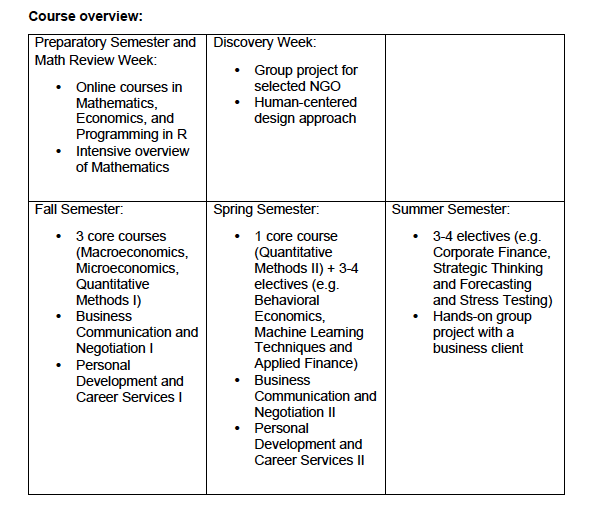 Selection criteria:
Bachelor's or Master's degree (or equivalent) that is recognized in the Czech Republic, or the expectation of completing such a degree by September of the year which you are applying for
Knowledge of basic calculus and algebra
Background education in economics is advantageous, although students from non-economics majors are welcome to apply
Work or internship experience is advantageous
The admissions offices are available for you in case you have any questions or need further help: phd@cerge-ei.cz, maer@cerge-ei.cz, mae@cerge-ei.cz.
Application Deadline
Expired
Certifications & Titles
US chartered Master in Applied Economics
Fees
Regular fees: 0 - 9500 EUR
Comment:
Scholarships and fellowships available